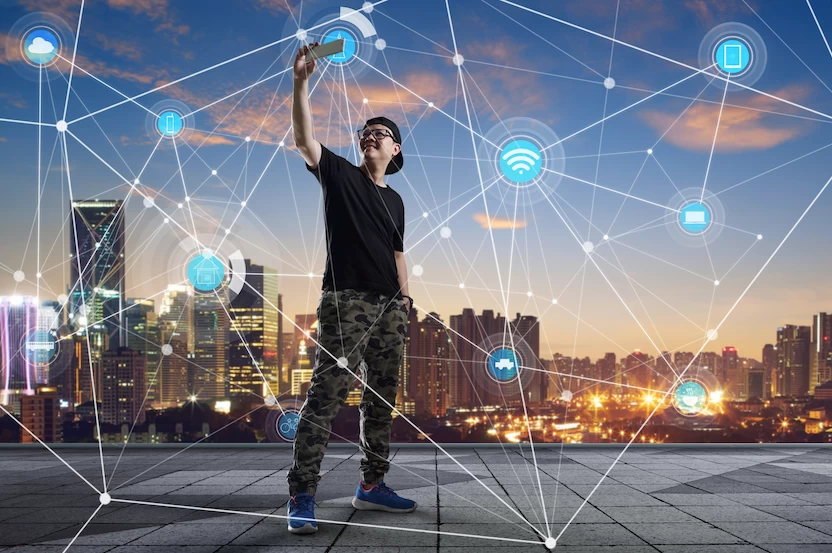 I received an email overnight from Euro RSCG on:
Euro RSCG and The National Media Group Discuss
The Importance of Branding: The Cautionary Tale of the Bailout
Considering the global newsworthiness of this topic, Euro RSCG had seized the opportunity to make a valuable and relevant contribution to the discussion.
Many times when we are running agency search and selection projects for clients, unsuccessful agencies will ask for advice on how they can better position themselves with clients?
The answer is by being relevant, interesting and memorable. The Euro RSCG email reproduced below does all of that.
What we've all witnessed this week was more than a failure of Wall Street or of Washington, it was a catastrophic failure of branding.
We are facing what is arguably the most complicated issue of our lifetime and no one has taken the time to simplify the issue for the American people. Absent that, pundits and partisans on the far left and right have seized the opportunity to incite panic and doubt. And it is working. Recent polls show that almost 50% of people are opposed to the bailout plan and of that same population, 90% of people believe that the failure of the bill to pass the House has worsened the crisis. Clearly there was a branding issue that failed to position the bailout as the solution most of us want.
Granted, it is difficult today to tell a story. We live in a soundbyte culture where a given candidate has about 8 seconds to make his point. Which makes smart branding all the more important. Some politicians understood this very well. Think back to the New Deal. Who didn't want to benefit from that? There are much more recent examples: how can you be against something called The Patriot Act?
But the bailout? A bailout makes us all smaller for having participated in it. "Bailout" connotates failure and Americans hate failure – unless there is the promise of a second act where the hero finds redemption.
There is nothing redemptive about a bailout, no thanks for the one providing it. Only mutual embarrassment for having arrived at the scornful eventuality.
What if this had been called a "rescue" from the beginning? Or the "Save our Homes Act"? Supporting a "rescue" is a bear of an entirely different species. It is not only a redemptive act, restoring things to their rightful order – it is heroic.
Americans will eagerly stay glued to the screens of their televisions to witness an act of heroism, such as a firefighter lifting a fallen young girl up from a deep hole, or pilot safely landing a disabled airplane on a runway.
Americans feel as though they are a part of these acts, sharing in their glory. They will applaud and honor those who perform the act of heroism.
There is no such thanks for those who provide a bailout. The curtain tends to fall swiftly on a drama with no heroes.
Today consumers choose brands that share their values. Supporting a rescue says something important about our values and our personal character to those around me.
It says I care. It says I am a good person. It says I am a hero too.
Lessons for marketing beyond politics are abundant in the failure of the bailout. Consumers and voters find real value in making "heroic" statements about themselves, and are eager to find ways to express their heroism not only in their political choices, but in their everyday product choices too.
Savvy and wise marketers are paying close attention to this emerging trend and exploring new ways to align their brands with consumer values. From Hybrid cars to Free Trade Coffee, consumers are sending a message that they aren't just buying products, they are "voting" for the products that advance their world view.
Is it too late to reverse the damage of the bailout brand? Only time will tell. But these authors believe that an enormous amount of effort will be spent to re-brand the rescue plan before the Senate votes tonight.
by
David Jones
Global CEO Euro RSCG Worldwide
Andrew Benett
CEO Euro RSGG New York
Global Chief Strategy Office
Euro RSCG Worldwide
Want more articles like this? Subscribe to our newsletter: