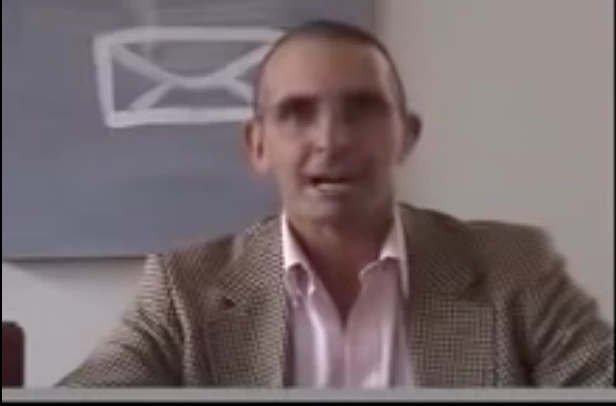 How many highly creative ads for planet saving 'Green' products do you see being pulled through the city on the back of a truck? Or giant billboards exhorting the benefits of saving electricity while being lit like a Christmas tree all through the night?
Advertisers and their agencies have to understand that the very process of promoting goods and services leaves a footprint. The choice should be appropriate – no skywriting the logo – and there must be a focus on targeting and waste reduction.
The Co2counter looks at CO2 as a percentage -of-spend in each of the various media channels that are used in the mix. If the spend becomes more targeted in that channel, the amount of CO2 will be reduced (you are buying less). TrinityP3 believes this is an excellent way of measuring carbon efficiency and then planning reduction over successive budget periods as budgets fluctuate. By looking at the carbon per dollar spend as a guide, you can compare any given period with another. This allows comparison of carbon within a media channel over time.
Naturally all other measures of effectiveness need to be maintained. Carbon is simply another factor to be considered. This tool will be used to help all marketing partners better understand a clients' carbon reduction targets.
As carbon pollution increasingly becomes a hard cost as well as an issue of corporate reputation, understanding your company's current marketing carbon footprint today will not only help the planet it will also increase your bottom-line.
Want more articles like this? Subscribe to our newsletter: