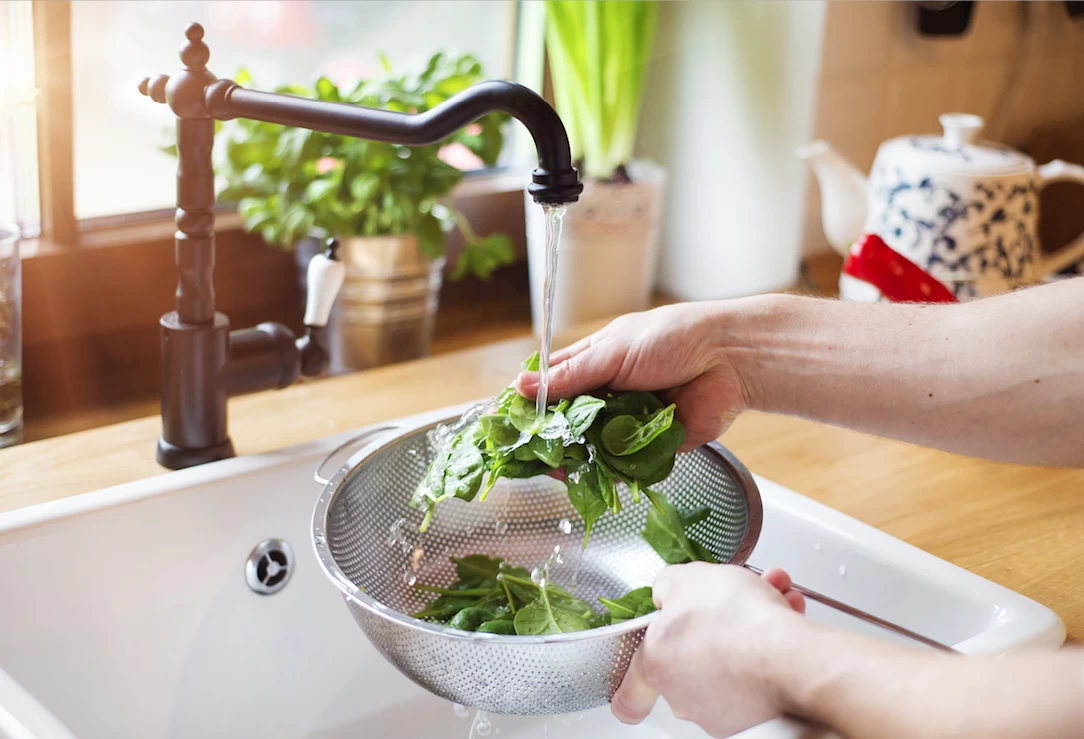 I wait with interest for the final release of the AANA's environmental code of conduct.
The aim is to produce an advertisers guide on how to sell a "Green' product with a shrinking marketing spend, to a hesitant and fast becoming cynical environmentally aware buyer.
Now that's what I call a Herculean task.
Having spent $1000's measuring the ins and outs of the carbon food chain to get a product with a 'Green' tinge on the shelf we will soon have yet another set of guidelines to navigate.
With the ACCC's Green-washing guide (trade practices act) as our current judge and jury do we really need more help (read speed bumps) in this current economic climate?
Unfortunately yes we do.
The question remains "how green is green enough" before you tell the world to buy your product and save the planet. There is no easy answer.
We are moving painstakingly slowly towards a low carbon economy. Until we arrive there will continue to be confusion and false green claims.
The best protection is knowledge.
Understand every aspect of your product's supply chain, including the carbon impact of the advertising. If you are doing the best you can with your eyes wide open then you are ready to take it to the market.
If it is truly green you have nothing to fear. If you are just measuring and going down the offsetting road to wave the carbon neutrality flag as a product benefit then you will sooner or later step on a mine. The fallout will definitely leave a nasty stain on your corporate reputation.
Want more articles like this? Subscribe to our newsletter: