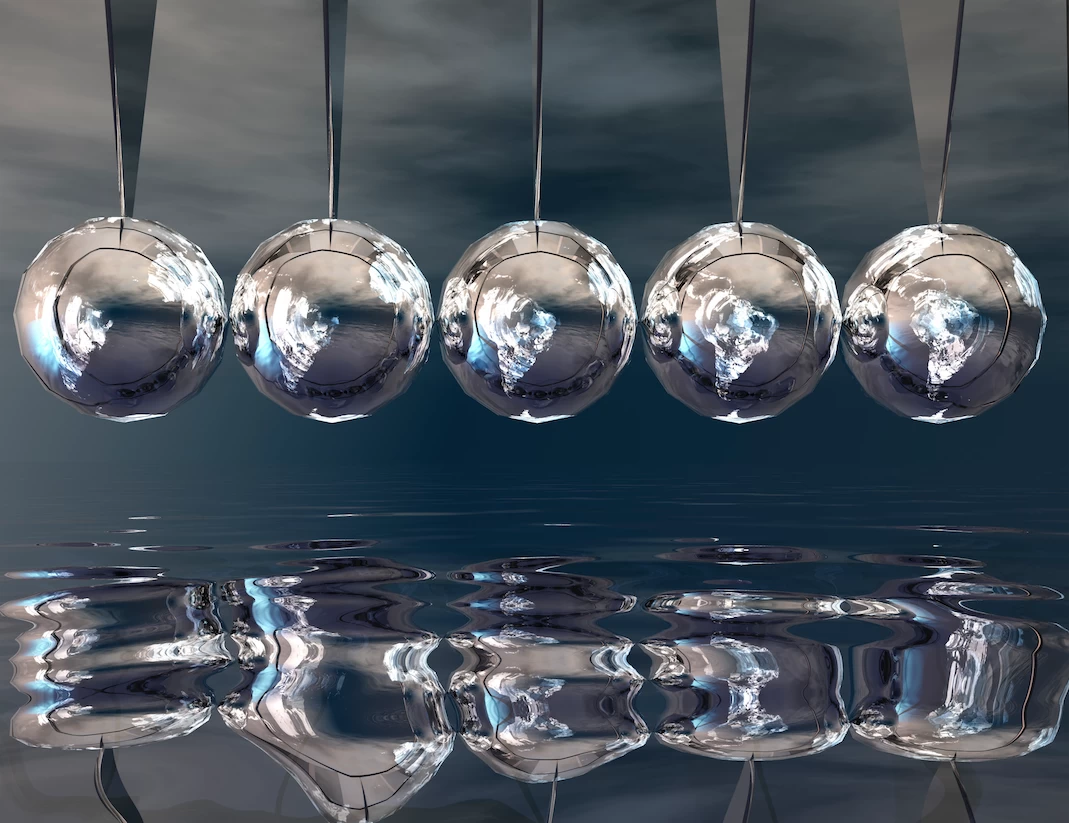 NEW YORK: The final day of the Adforum CEO Summit (9 October New York time) saw the clash of the marketing communication Network big guns stress digital integration.
David Jones, global CEO of Havas, provided an inspirational presentation on the power of agency networks to make a difference in the world through the support of the TCK, TCK, TCK campaign and the One Young World campaign.
This was followed by an address by WPP's global head Sir Martin Sorrell who gave a very honest and pragmatic assessment of the economic issues facing the industry. A clearer contrast and comparison could not be found anywhere.
But as the delegates – 28 pitch consultants from all over the world – sat to reflect on the five days of meetings, there was a clear theme emerging: the world has shifted through technology and that the industry is rapidly developing to address that change.
There are still many different responses and a multitude of solution in the market, possibly as many solutions as there are marketers looking for answers.
But the one clear trend is that the idea of digital as a separate speciality is dead.
Digital technology is everything and if an organisation still has a separate digital strategy to their comms/advertising strategy then they will be left behind.
Just as agencies that do not have digital as the platform of their offering will be left behind.
The time has come.
Story by: Darren Woolley
12 October 2009
Want more articles like this? Subscribe to our newsletter: