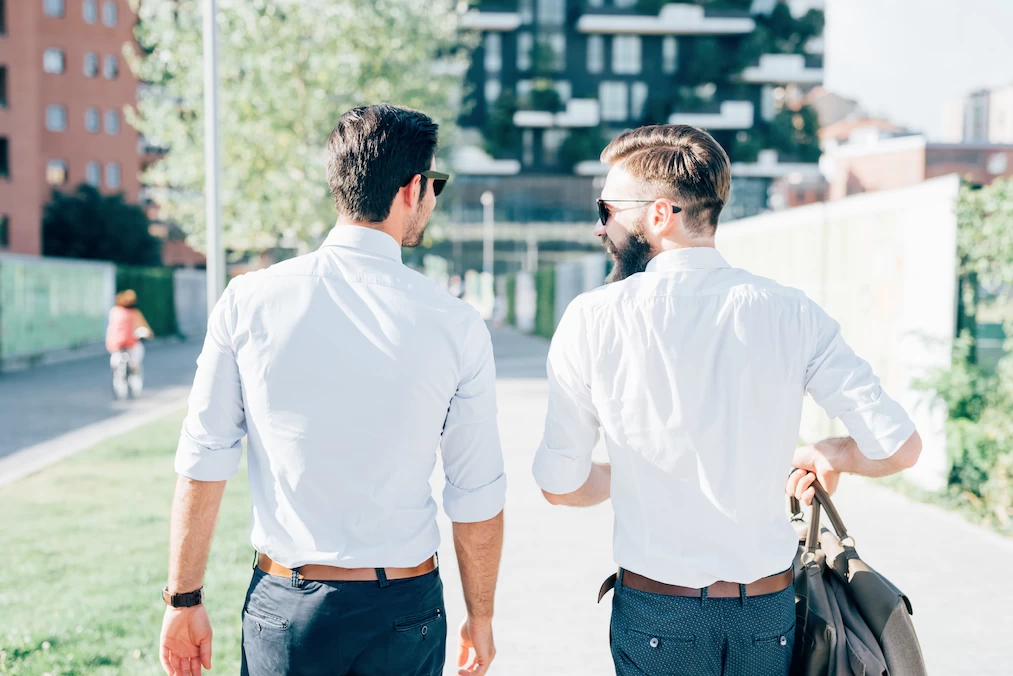 NEW YORK: Five brave procurement professionals faced up to 28 pitch consultants on day three (7 October New York time) of the AdForum CEO Summit in New York City, but who came out on top?
Interestingly, every single one was a marketing procurement specialist with almost all having a marketing background or marketing experience.
Most had changed their titles from procurement to marketing services in recognition of the general negative perception of procurement in the marketing category.
The procurement people kept using the term "enlightened procurement" and in many ways they were.
The big issues discussed were:
1. How to move compensation from resource to value based – too hard.
2. How to provide incentive based remuneration – great idea, but setting the metrics and payment level difficult.
3. How to manage agency / client relationships for greater effectiveness -complex and not enough time or resources.
While the consultants had many solutions and suggestions for this, the enlightened procurement people seemed to believe they knew better.
And more interestingly they had no suggestion on how to make more procurement people more enlightened.
As the consultants walked out on to Park Avenue this afternoon (7 October, NYC time), one was heard to mutter "and to think these people are increasingly our clients".
Story by: Darren Woolley
08 October 2009
Want more articles like this? Subscribe to our newsletter: