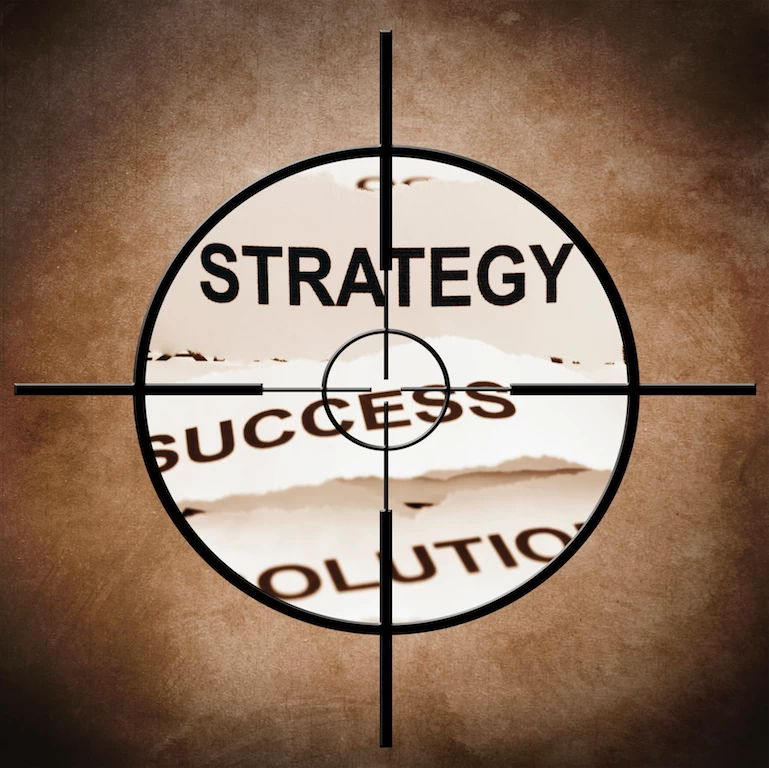 What percentage of the potential of a business strategy do you think CEO believe is delivered during implementation?
90%? 80%? 70%?…
A paper from the Harvard Business Review was sent to me by my friend Shawn Callahan at Anecdote.
In it, there research shows that on average CEO believe just 63% of the potential return of a strategy is realised through the implementation.
It is called the Strategy-to-Performance gap.
The main reasons identified for the gap are:
Inadequate or unavailable resources
Poorly communicated strategy
Actions required to execute not clearly defined
Unclear accountabilities for execution
Organisational silos and culture blocking execution
Inadequate performance monitoring
Inadequate consequences of rewards for failure or success
Poor senior leadership
Uncommitted leadership
Unapproved strategy
It is my belief that this applied as equally to business strategy as it does to marketing strategy and communications strategy.
How many times have you seen a communications or marketing strategy fall short of the promised potential?
Perhaps the problem is not the strategy, but the execution.
Want more articles like this? Subscribe to our newsletter: