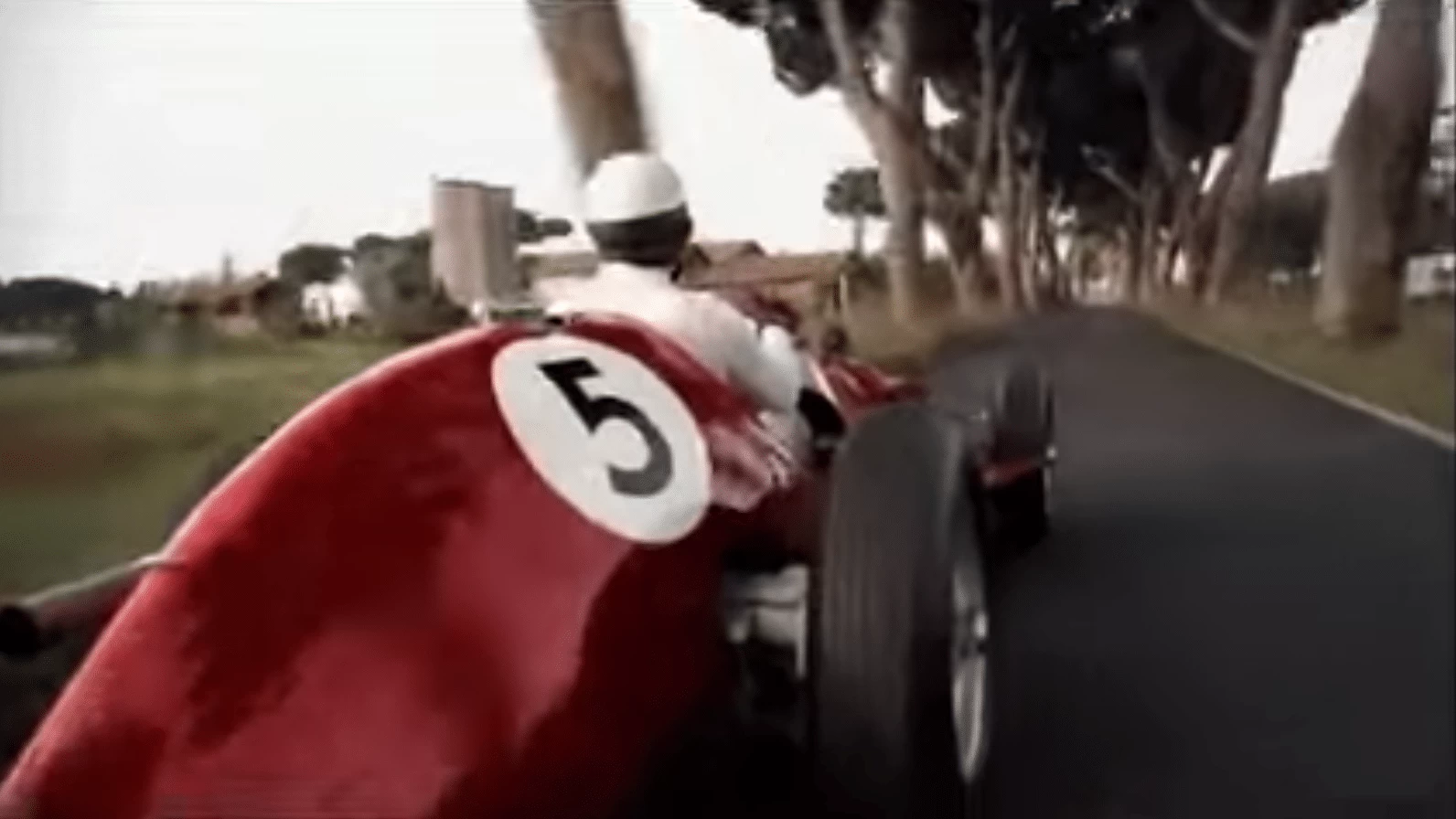 It is a question almost every marketer will ask at some stage of their career. How much does it cost to produce a television commercial?
$10,000?
$200,000?
$1,000,000?
$4,000,000?
More?
Well according to What's New, where you see it first, the cost is $44,000 per shoot day.
Go to the site and check out what $44,000 buys you in television production.
This includes all production costs including location, talent, shooting, editing and final masters. Creative concept and account management is not included.
And this cost includes as many scripts as can be shot in one day.
But what if you are producing a commercial that is costing you a little more than $44,000, like this spot for Shell out of JWT London?
Well if you want to know if you are paying the right amount read this.
We can not guarantee we will save you money, but we can make sure you do not invest a cent more than you need to deliver the outcome you need.
PS: In most cases we do identify savings without having any impact on the creative outcome.
Want more articles like this? Subscribe to our newsletter: