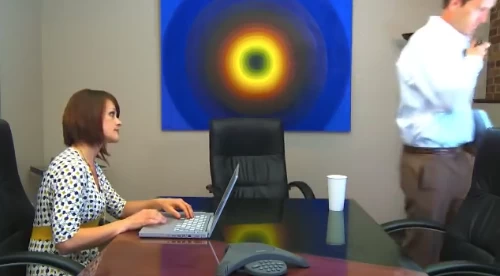 Getting three proposals for your RFP has never been easier than now using The Third Bid.
Check it out.
"In this day and age of client service oriented business, the need for multiple vendors has become vital in the RFP process. That's why here at The Third Bid we recognized that demand and deployed a full scale faux-agency to provide that elusive bid you'll never use. Founded in 2006, we've successfully provided our services to all types of businesses such as air and space, steel workers, animal control facilities, police, training academies, advertising, pollution reduction and more. We are dedicated to serving you in your RFP fullfillment needs."
The fact is, like all good humour, there is some truth to this.
Want more articles like this? Subscribe to our newsletter: