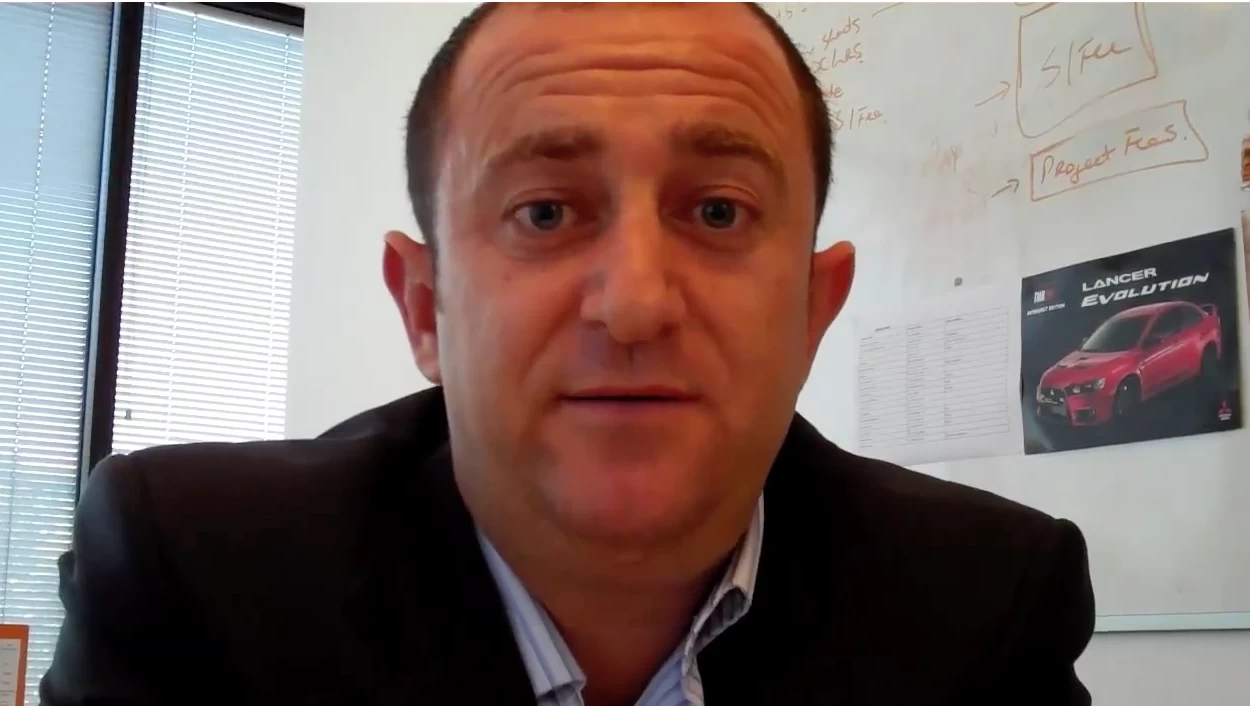 For those marketers who have not worked with us, there is often a point where they naturally wonder how advertising agencies feel about what we do.
After all, there is a lot of negative press about the involvement of procurement in the marketing space and so they rightly do not want to potentially damage their relationship with their agencies.
Well rather than tell you, it is always better to hear it from the source.
To see more and to read what some of our client think too click here.
Want more articles like this? Subscribe to our newsletter: