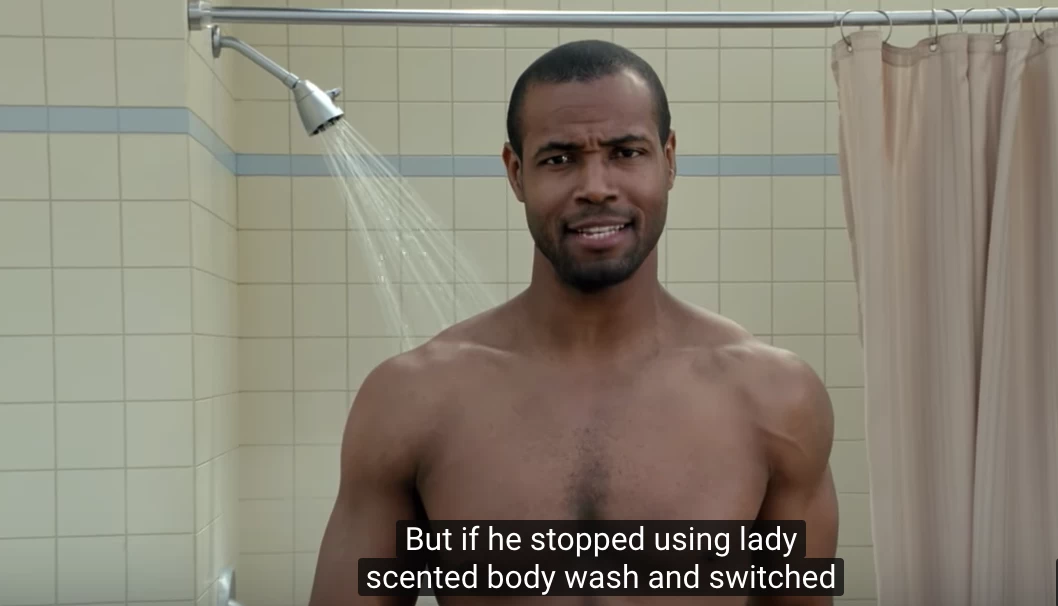 Today's AAF Smart Brief reports that a segment on National Public Radio says that "the demand for ads that engage users on multiple platforms has forced traditional agencies to rethink creative and the types of workers needed to produce highly interactive ads, according to Teressa Iezzi, editor of Creativity. "They're bringing in new kinds of talent, they're bringing in technology talent," Iezzi said, "and they're expanding their creative team … beyond just the copy writer and the art director to include interaction designers and all these different kinds of people contributing new ideas to what an ad campaign or a brand experience can be."
This is the structure we saw in NY last October at Adforum at digital agencies like RG/A and Huge. Clearly it is now developing in more traditional advertising agencies in the US in response to marketers "demand for ads that engage users on multiple platforms".
Nick Law presented the RG/A structure and philosophy at the Caxton Award weekend in October last year.
Interestingly many agencies are still treating their digital capabilities from their traditional creative.
This, combined with many digital agencies dismissing traditional agency strategies and many marketers having fragmented structures by product, segment, channel and discipline means that alignment is next to impossible.
The customer is singular.
Why is the approach to the customer so fragmented?
Want more articles like this? Subscribe to our newsletter: