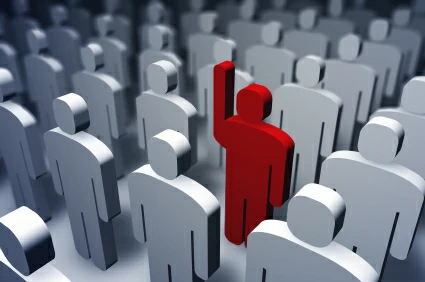 US pitch consultant and member of the LinkedIn Pitch Doctors, Avi Dan of Avidan Strategies, recently wrote "Lack of Measurement and Innovation Has Turned Agencies Into 'Vendors'" in AdAge that "Most agencies are pretty much the same. They have the same basic capabilities. They all claim to have proprietary tools or processes. They may have different labels for what they do, but the approach and yield is essentially the same at any holding company, global agency or small agency. In an industry that exists on branding and selling an image, judging which agencies are truly "special" can be a challenge for clients".
Avi goes on "When procurement started training their eye on advertising, they discovered a fairly undisciplined area, with huge amounts of money in one of the largest categories of indirect spend of the company, without the backing of solid data, measurement or ROI. Demanding a better process and transparency was a logical step. Calling for compensation to be linked to ROI was another. The trajectory of compensation, from commission to fee, is now likely to evolve into another phase — performance-based remuneration — with agency compensation tied to results".
He concludes "For their part, CMOs should expedite the rapprochement between agencies and procurement executives by demanding that the dialogue shifts from focusing on "price" to "value of services." This shift will come about briskly when procurement is invited to be involved in the process from inception, working together as partners with marketing and the agency."
All I can say Avi is I agree.
Want more articles like this? Subscribe to our newsletter: