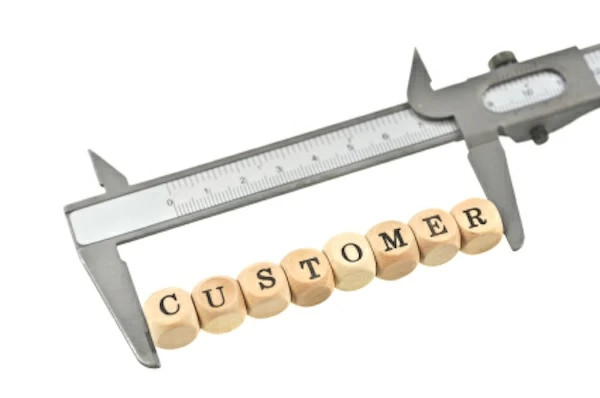 One of our more in demand services is our Media Buying Benchmarking. Obviously one of the largest spend areas for many advertisers is their media budget and so knowing if your agency is negotiating the best possible rate for your media spend is high on the agenda.
When we benchmark media buying, we avoid the pitfalls of short term metrics like CPM and instead review the overall buy for a six or 12 month period. What effective discount was delivered by media channel and how does this compare to the level of discount for similar sized and structured advertisers in your market.
But in assessing media value, it is not just discounts. Added value is an important component in the media value equation. And it is often Media Added Value that is overlooked as the potentially important strategic metric in media buying.
Here are two examples where we have assisted advertisers structure added value as a strategic tool in their media planning and buying.
Example 1: Major advertiser was rightly very happy with the level of performance from their media agency in delivering levels of discount and added value for their campaigns. But on investigation, much of the added value was bonus spots and when you reviewed these they were usually not in the day parts that the strategy was targeting. If the campaign reach and frequency objectives were being delivered in the planned buy, what benefit were bonus spots? In fact by being scattered throughout the media they were actually undermining the strategy of specifically targeting the desired audience.
Working with the client we discussed a more strategic approach to added value. It was more important for this advertiser and their strategy to achieve engagement opportunities for the brand outside traditional media exposure. Therefore greater emphasis and value was placed on these opportunities over simply increasing reach and frequency. A strategy that the media agency eagerly embraced and implemented with the media proprietors as part of the annual contract negotiations and the individual campaign negotiations.
Example 2: At the other extreme is a retailer who constantly need to boost their media budget. Often their media agency would come back with post campaign reports claiming more than 150% of spend as added value. Closer investigation revealed that much of the added value was more promotional, were as they were looking for ways to extend their exposure, not just in bonus spots, but raise awareness throughout programming and content.
The brief went to the media agency to explore opportunities with their media partners with the view that greater investment would be allocated to those that provided the best value. It gave both the media agency and the media proprietors opportunities to "create" media opportunities to drive message awareness.
Summary: Often when advertisers think of benchmarking their media buying they think of only what they pay for and not what they get. While added value has been difficult to measure, it does not mean that you should not consider it a strategic opportunity rather than simply a bonus.
Want more articles like this? Subscribe to our newsletter: