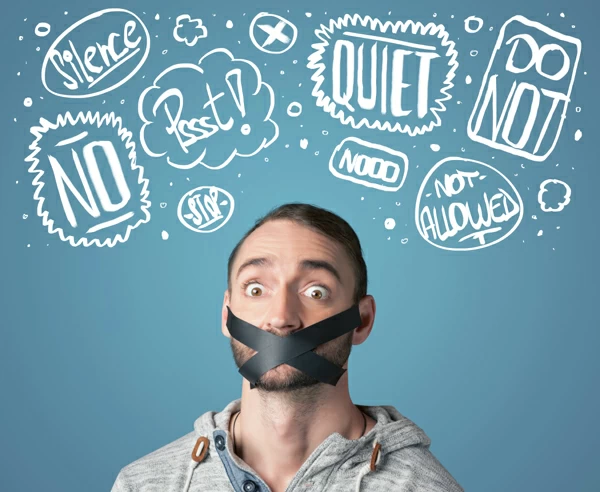 TrinityP3's Environmental Business Director and Sustainable Marketing Champion, Christopher Sewell, recently bought this report on Cloud computing to my attention.
It answers the questions: "Does cloud computing have the potential to reduce companies' carbon emissions?"



The US report from The Carbon Project by Verdantix concludes a big tick for the 'Yes' side of the argument.
Public clouds focus on the efficiency of the data centre.
As a major source of carbon emissions efficiency can only be a good thing for the environment. Have a read of the report.
Want more articles like this? Subscribe to our newsletter: