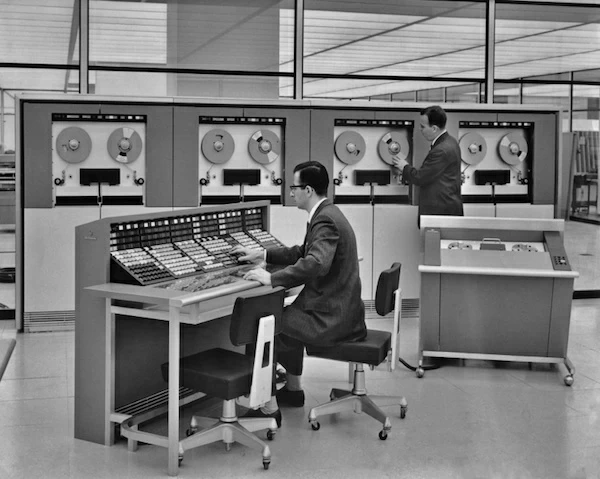 The use, application and output of the myriad of software tools and technological aids to better media strategy and implementation has become an essential aspect of the media agency's armoury.
In new business pitches, touting these well developed and attractively presented pieces of software that promise to provide the highly developed and financially optimised solution to your next campaign brief has an almost irresistible allure for many marketers.
Every major agency group has devoted significant expense and expertise on a global basis developing bespoke tools and technology designed to provide their clients with the edge over the competition.
But are these tools just presentation fodder? Are they really applied to your business on a day-to-day, week-to-week basis in order to add value to each and every recommendation?
Tool or Trap?
In many cases, the ability to apply the technology relies heavily on the availability of raw data to drive the application. Most modelling tools, for instance, require ongoing ad or brand awareness to compare with alternative media lay-downs. No awareness data – no model.
Consumer insight and understanding are the core of most sophisticated recommendations today but unless the appropriate data is available through the syndicated Morgan or Nielsen databases (expensive in their own right on a category basis), it will require access to either bespoke agency data or specially commissioned research to find out anything really useful about your consumer and then apply it to the media consumption for your next campaign.
Cornucopia or plenty of nothing?


Many advertisers are either unaware of the range of technologies available to them or simply unsure of just how the alternatives might apply to their business. Sometimes media agencies like to encourage a little mystery around their expensive proprietary tools because it adds to the perception of their sophistication and the 'added value' they bring to the table.
Answering the questions


Based on our many years experience in this area, specialising in reviewing agency process and resources, here are a number of ways of ensuring the agency's tools are appropriate, available and applied to your business:
Seek a comprehensive presentation from the agency outlining all their tools and technology and how they apply it to your business.
Make sure any descriptions in this area are clear, delivered in everyday terms and comprehensively illustrated by examples or case studies.
Review your own data sources and the media briefs and objectives set for your campaigns and consider if they provide a good basis for a 'technological' solution.
Make sure that every recommendation the agency makes is accompanied by a rationalisation that clearly describes the tools and data sources used – compare this usage to the 'menu' presented in their tools and technology expose.
Want more articles like this? Subscribe to our newsletter: