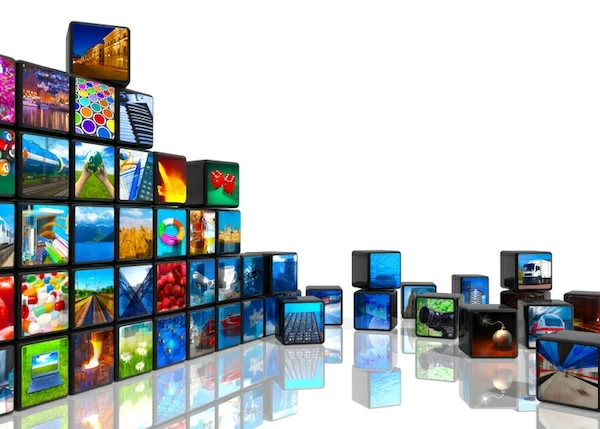 Many people in agencies and the film production industry complain that production budgets are not increasing in line with CPI or costs, but what they fail to consider is the overall context of the production budget, primarily the media investment.
The traditional TV only model


The brand manager has an advertising budget of lets say $3 million per annum. Each year they spend $500,000 on production and the other $2.5 million dedicated to television media over the year. The production cost is 20% of the media investment.
The fragmented media model


The same brand manager is now following a strategy of using multiple media options to target their audience and create a media multiplier effect to increase the effectiveness of the media investment.
Now he has executions across a number of media including magazines, outdoor, internet, and television. The $3 million budget is now split $800,000 for production and $2.2 million for media.
The ad agency argues that the TV production cost should remain the same or increase. But with a production budget of $500,000 for television, the media investment for television is now only $1.5 million with the other $700,000 across outdoor, magazine and internet.
This means that the production cost for television is now 33% of the media investment and now much higher than their competitors.

The arguments for and against
The agency argues that the same or higher budget is needed to create the cut-through and that a decrease in budget will compromise the creative effectiveness.
Meanwhile the media agency is struggling to deliver the reach and frequency objectives across the duration of the campaign. It could be you end up with a highly creative television execution that your target audience may never see.
The problems with this argument:


There is no direct correlation between cost and effectiveness. There is evidence to suggest that creative cut-through increases communication effectiveness, but need not impact production cost.
If the media multiplier factor works, then why would you over invest in one medium at the expense of the other media productions and the media investment itself? After all, it only appears to be television production where this is critical.
If the audience does not see your message, no amount of creative cut-through will make it work.
The solution
In briefing the creative agency, marketers should be very clear on not just the production budget, but give them the media budget and the marketing objectives this budget is to achieve.
While the budget split of media to production (often termed productive and non-productive expenditure) varies depending on category, brand and strategy, we can provide assessment of budget allocation based on our category benchmarks and we often assist in discussion on investment level.
How do you apportion your budget across the various agencies and outcomes?
Want more articles like this? Subscribe to our newsletter: