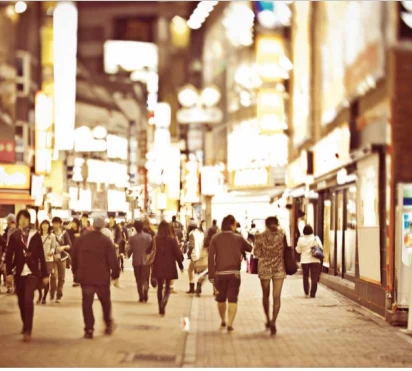 The terms paid, earned and owned media are fairly well established in the parlance of marketing and especially media and channel strategy. But recently in NYC at the WFA Global Marketer Conference I saw this research presentation by Initiative Media on rethinking the application of these three media channels, which they presented in Cannes Lions Creative Festival last year.
The most interesting insight here is to think about paid, earned and owned as component parts of the whole media strategy and not separate and distinct approaches. Through their global research across global brands and multiple categories they found that each channel has a very distinct but complementary role to play in brand and sales building.
In a global business environment there are still significant local cultural issues that require marketers to operate in a global framework with local customisation.
The irony here is that while it makes common sense that earned, owned and paid are three parts of the whole channel strategy to engage the customer in the brand, within most organisations these are often managed by separate and distinct functional teams using separate specialist agencies and service providers.
What this means is that the customer experience can often be disjointed, unless the marketer is able to achieve alignment and collaboration between the various stakeholders and agencies.
What are your thoughts on alignment of paid, earned and owned media? Let me know by leaving a comment.
Want more articles like this? Subscribe to our newsletter: