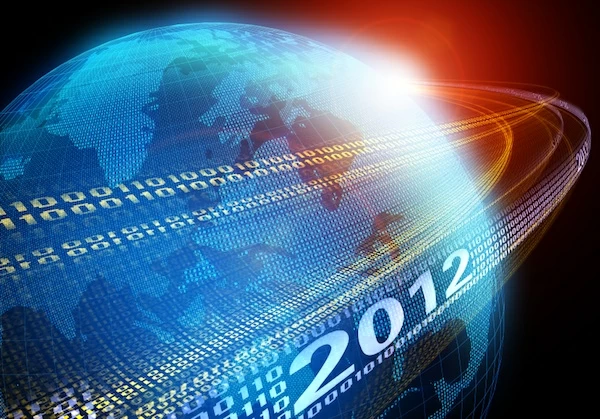 This is a guest post by Florence Garnier – a member of the Marketing FIRST Forum, the global consulting collective co-founded by TrinityP3
"We are operating in one of the most competitive sectors of all," says Maurice Lévy, CEO of Publicis Holding group, to worldwide agency relationship consultants on third day of the Paris Ad Forum summit. "Competitive, because agencies are fighting one against the other to win new business, and secondly because once they have won a budget, their task is to make their client win against its competitors, and lastly, because this talent industry is all about egos…and thus competition"
In uncertain economic times, marketers are trying to find communication solutions within the limit of their organizations to implement more reactive and interactive strategies to meet consumer's needs. With a strong time and cost pressure some of them are questioning the added value of communication agencies…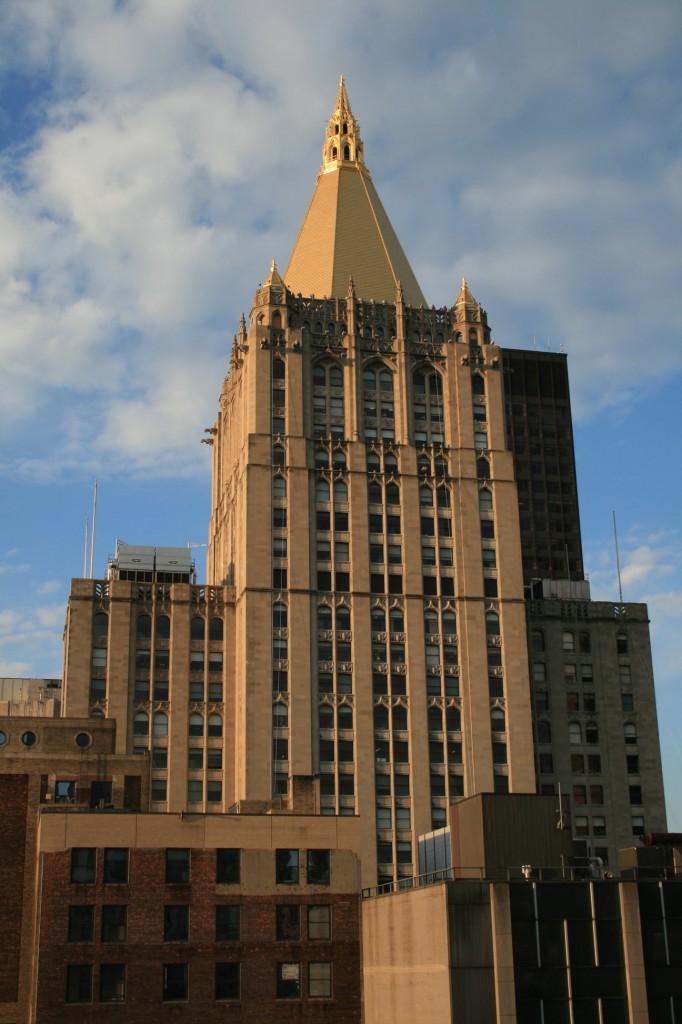 Make or buy?
It is often said that agencies "sell ideas, orchestrated by talents, and executed on different communication channels" …
"If an agency can be replaced by a senior art Director, it's not an agency anymore" declares Marco Tinelli, CEO of fast growing international digital agency Fullsix. Because some agencies are not perceived as bringing enough added value, some advertisers (retail, financial services…) tend to internalize some communication functions such as production of creative assets or community management. For those who go along that route without giving it a second thought, there is a high risk to consider communication a commodity, thus loosing the brand heart and spirit. Owner of a strong emotional territory, the luxury sector is known to nurture some defiance of the communication agencies…

With some noticeable exceptions, when both part make the most of client and agency creative side: Ogilvy has put the Louis Vuitton legacy "in motion" with the "journey" worldwide campaign featuring Keith Richard, Sean Connery or Angelina Jolie, JWT has built a whole product and communication territory for Maison Cailler, Nestlé's chocolate premium brand. "The only thing, which makes an agency relevant in the food chain, is the emotional creative aspect" underlines Maurice Lévy. "Big ideas last long" says Rémy Babinet, Head of creation and co founder of BETC. "Our added value lies in our capacity to attract, hire and build teams of talents" insists Mercedes Erra, co founder of the same BETC, HAVAS' group "jewel of the crown".
Scale or skills?
In order to establish a closer relationship with their clients some agencies prove to be very successful in trying new models. Some focus only on their core expertise: "we keep the managing inside, and the doing outside", explains Luc Wise, one of the founder of HEREZIE, a 18 months years old agency, operating for 16 clients, among which Essilor or Chevrolet.
Some others have suppressed the account management function ("no bullshit") and try to limit "the number of dots on the map". Creative people liaise directly with the advertiser. This has proven very successful for: Fred & Farid, operating from France with 200 people of 20 nationalities, on budgets such as Martini, Weight Watchers, Orangina, Société Générale…
Praised for its Youtube campaign for Tipp-ex, Buzzman, a six-year-old agency of 45 people focused on digital content has the same credo and commits to the advertiser results:  "the agency remuneration is linked with the achievement of KPI's awareness/engagement/virality"
Preparing the future together?
To support their clients in tackling the marketing challenges of the future, some agencies are building new practices, and some develop R&D programs. From Fullsix perspective, new practices are: experimentation, acceptance of failure, speed of action, and measurement as ground for continuous improvement. With a different scale of action, Publicis has 300 people working in R&D within the Vivaki structure, regrouping media, digital, a nerve center, as well as a "watch system". The holding company has also built a partnership with Google, conscious that the "Googles of the world" have business models built on scale whereas communication agencies are built on skills.
Strangely enough, the pride of the Publicis group is not its largest company, but DENUO, an original initiative founded in 2006 by Richard Tobaccowala, aiming at detecting and supporting start ups in their development, thus giving birth to the marketers of the future. In France, BETC also subscribes to this kind of initiative with the "start up lab", supporting e-loue, vestiaire de copines, MyLittleParis et Supermarmite helping them to become brands.
Enabling consultants to meet with the "best in class' or 'best in class to be' agencies on one market, this Summit has been a new opportunity to tackle the issues of the marketing industry. In today's world, cost is far from being the only criteria; it's also very much the technology and know how which will make the brands expand.
People and ideas will remain at the very heart of the industry….
Want more articles like this? Subscribe to our newsletter: