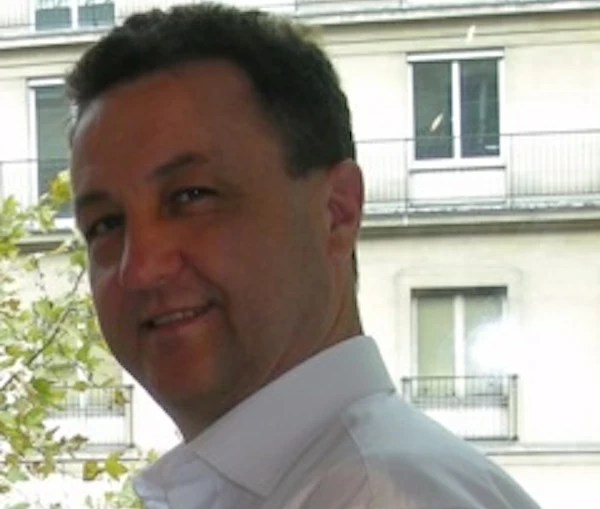 At the CIPSA Category Week in Sydney May 29 – June 1 2012 I invited seven senior industry professionals to be on a panel to help the audience of procurement professional "Navigate the murky waters of marketing procurement".
In this, the fourth of the posts from that session, Stephen Brown gives his perspective:
Ultimately the success and value of any type of creative collaboration between an organization and the various external elements who are engaged in the process, is built on a foundation of trust, individual connection and positive creative tension between the prime players.
In my experience procurement's role is to focus on providing the framework where creative interaction can happen and mutual success measured. Acting in the capacity of a trusted advisor, rather than imbedded stakeholder in the process itself. Removing waste and improving the speed & efficiency of the process is the greatest opportunity for procurement to add value.
I thought I would share a 13 point approach focusing on "creating" an efficient process framework, to help shape your thinking on where your emphasis needs to be. Keep in mind you are "buying" cultural connection and creative insights.

Understand the internal client's perspective. Ensure they understand yours. Have positive common ground to work from.
Understand the Value and context of what you are buying: Namely creative enterprise and collaborative partnerships, which need a positive foundation to flourish. ( Not finite physical items).
Do not pretend to be an expert. Connect with an independent Subject Matter Expert (SME) to advise and help you understand what is important and what is critical, to enhance the quality of your process and framework.
In conjunction with your internal client and SME, develop a clear and concise fit for purpose specification.
Work with key stakeholders, including the creative provider, to map out the engagement processes and protocols. These should not be imposed but collaboratively created, agreed and signed off.
Set out agreed measurements of success and mechanisms of feedback. Ensure you find the right basis for benchmarks.
 Align payment and reward to drive desired behaviours and value delivery.
Ensure internal clients and providers understand accepted values and behaviours of your organization and operate within these boundaries.
Remember the success of any key commercial relationship centered in creativity and innovation is the responsibility of all parties concerned, not just the service provider. Stakeholders need to be accountable for their actions and own outcomes.
Manage the relationship do not set and forget.
Take the accountability to educate the stakeholders in the relationship on how to manage and successfully deliver against the service level agreement.
Conduct and document regular reviews about the health and vitality of the relationship. Do not allow complacency.
Finally, look for opportunities to celebrate success. Ensure continuous improvement and leveraged learning taken from each creative experience are instilled back into the process framework to ensure ongoing advantage to the enterprise.
Want more articles like this? Subscribe to our newsletter: