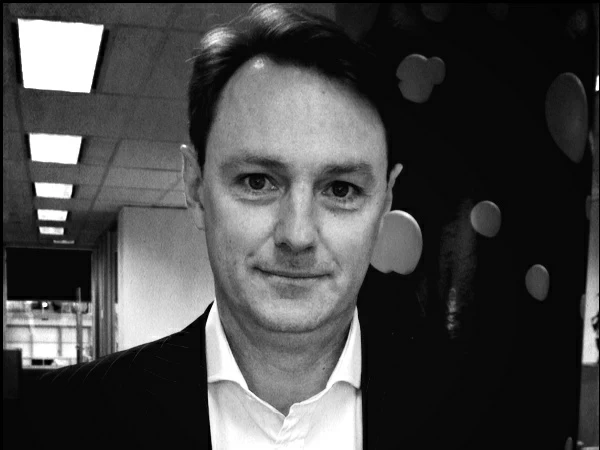 At the CIPSA Category Week in Sydney May 29 – June 1 2012 I invited seven senior industry professionals to be on a panel to help the audience of procurement professionals "Navigate the murky waters of marketing procurement".
In this, the fifth of the posts from that session, Adam Titterton gives his perspective:
Procurement, not working in a direct reporting line for Marketing, should never assume that they will be able to influence 100% of Marketing spend. Marketing will only ever allow influence of any spend where they genuinely feel value can be provided by Procurement… this more often translates into playing the role of a conduit between the Agency and the Marketing team.
Firstly, Procurement's role should be analysing how the structure of the marketing deals are working (or not working) and providing input to maximising value to the relationship(s). This means taking a step back from the operational function and making recommendations on the commercial structure, reducing Agency duplication, measuring success/reward, reporting and governance. Never focus on taking cost out – only suggest bringing value in!
Secondly, as we all know this category is highly emotive and if the relationships are not managed, they fracture and where they don't succeed the work will ultimately suffer.
This is why Procurement should never try to disrupt the relationship between the marketers and the Agencies….only try to make it stronger.
However, when the relationships can't be salvaged always take the lead from the marketers on how they would like to move forward.
Having this said, this doesn't always mean that the relationship between agency and marketer should be paramount, it is critical that the Procurement and marketing relationship is as strong, or even stronger.

To make this as effective as possible, a high level of visibility has to be established and maintained. Where the two groups are physically located is critical and by having the Procurement contact embedded or, located on a part time basis within the marketing team, will establish trust and a high visible presence.
Only when it is felt that the marketer has confidence in Procurement will it then allow them 'into the tent' and begin to take on their advice. Relocation will generally hasten the process.
Finally, Procurement can provide a great deal of value in this category, simply by not becoming involved in the day to day and by providing advice on how to establish a long term, sustainable commercial relationship with their Agencies. This means actively contributing to solving problems that may not be the core skill of a marketing team.
Successful engagement with Marketers takes time and is usually measured by the level of inclusion with both Agency and Marketing, and the degree of which recommendations provided by Procurement are being included in the overall marketing plan.
There is no silver bullet for success here and whilst this category may not suit all procurement professionals, they will also need a reasonable level of emotional intelligence to successfully manoeuvre the many nuances of the category.
Top 3 tips for procurement people working in the marketing Category
For true engagement – relocate to their floor to maintain visibility (and trust) – (permanently/part time)
Relationship, relationship, relationship!
Avoid Procurement speak and don't talk about savings.
Want more articles like this? Subscribe to our newsletter: