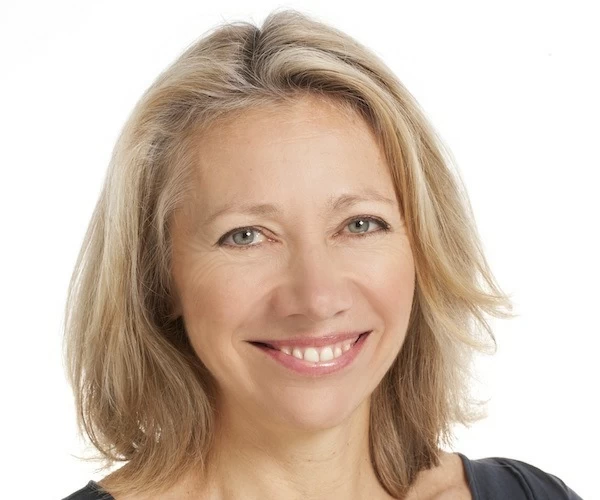 At the CIPSA Category Week in Sydney May 29 – June 1 2012 I invited seven senior industry professionals to be on a panel to help the audience of procurement professionals "Navigate the murky waters of marketing procurement".
In this, the final post from that session, Margaret Zabel gives her perspective:
The role of procurement in marketing
The role of procurement can be a very important and vital one.  The procurement person should be a consult and support. They can add value in offering an unbiased perspective, an expert point of view on how to create greater value through efficiency, a disciplined approach, better ways of working, and holding ourselves accountable.
When does procurement work well in marketing
Often marketing people don't believe that procurement people can add value.  In marketing's opinion, many procurement people don't get marketing.  They are often the polar opposite culturally.  They see their role as focusing solely on costs which spoils the agency/client relationship.
Three ways that procurement can add value:
They can help marketing and agencies to be more rigorous and disciplined in their approach –  set clear deliverables, hold each to an agreed way of working eg agreed number of changes, help set KPIs for measuring performance.
Provide objectivity and fairness – relationships can get too cosy, provide a more rational approach vs personal.  Ensure fair treatment eg payment of invoices, pitch process eg limiting number of agencies.
Negotiate a win/win – know where the agency creates value – magic & logic –  there is a logic component which warrants tackling waste and efficiency, but also an opportunity to get the best magic out ie quality is critically important.  Enlightened procurement people want the best ideas at a reasonable cost.  Quality comes from the best people and the best processes, it comes at a price and is worth paying for. They respect the agency's ability to add value way beyond the fee. They recognize ROI is as important as cost. Focus on getting better value rather than just cost savings.

What are your top 3 tips for procurement people working in the marketing category?
Understand what you are buying – Get a solid induction in marketing and the agencies.  You need to understand what they are buying when they buy agency services, how agencies work, their unique contribution and appreciate that quality of output and outcome is highly correlated to cost and ROI is a better measure of success.
Look for ways to help agencies and marketing to be more efficient and disciplined.  Can add most value on the logic side.
Find ways to remunerate agencies that will incentivise them to produce profitable ideas.
Want more articles like this? Subscribe to our newsletter: