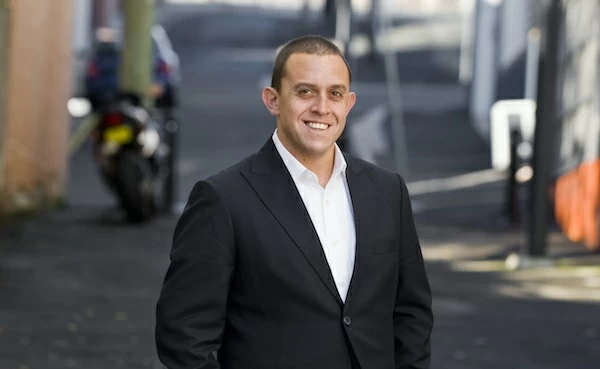 At the CIPSA Category Week in Sydney May 29 – June 1 2012 I invited seven senior industry professionals to be on a panel to help the audience of procurement professionals "Navigate the murky waters of marketing procurement".
In this, the sixth of the posts from that session, Henry Tajer gives his tips for successful marketing procurement:
You get what you pay for! In the ever increasing complexity the notion of commoditising talent based services will only increase the risk to your business
Procurement have the opportunity to act as the change agent with business to embark on an ROI for marketing journey. Helping CMO's and CEO's understand the efficacy of their marketing investment will only increase the value of any organisation
Ask yourself whether "you can afford to buy cheap" there is always someone prepared to give you the price you want but what are the consequences of that decision. Usually problematic
Engage and explore pay for performance relationships with your agency partner. The industry is prepared to enter into these type of "real business" arrangement. Make sure you invest in structuring them correctly. Great learnings will come from these.
Demand simplification from your partners, those that are making things more complicated are only increasing the cost to your business and creating greater risk.
Procure less RISK!
Want more articles like this? Subscribe to our newsletter: