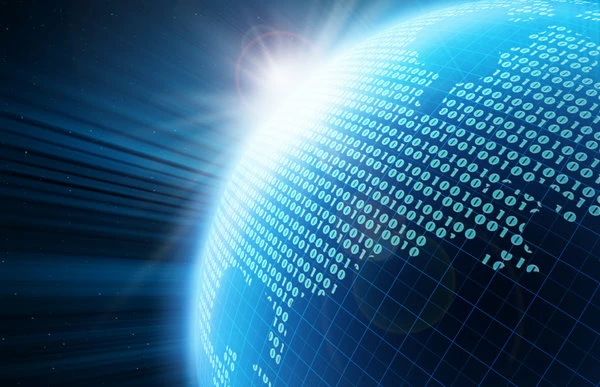 This is a guest post by Stephan Argent – a member of the Marketing FIRST Forum, the global consulting collective co-founded by TrinityP3
Marketers have long shared their Key Performance Indicators (KPIs) with their agencies as a measure that helps define direction and success in business or marketing efforts. But even today, we rarely see comprehensive digital metrics as part of the KPI list.
Why?
My guess is marketing teams are still struggling to define what to look at that would be really meaningful when it comes to "digital" KPIs.  And after closer scrutiny, initial entries – such as Facebook likes – get the chop before the first draft.  (And so they should – I think Facebook dislikes would be a more useful measure of what's working and what's not…)
So, what's a marketer to do?  And what (digital) KPIs should marketers look at when evaluating agency performance?
Instead of KPIs, I'd like to propose "EPIs" or Engagement, Performance and Influence as metrics for digital success.
Engagement in my view should be the holy grail of digital effectiveness. I'm not as wound up as others on the concept of a "like" – I'd rather see longer time spent on my site or with my content.
Performance is ultimately what we should focus on.  Whatever your broader business goals are.
And influence is the reality of the new, socially connected planet which we share.
Unlike KPIs, each of these areas needs to work together and be looked at holistically in order to be truly effective.  Here are five examples of each as a reference point:
Engagement 
1.     Activity.  Consider the activity on your digital properties. Number of Emails / enquiries / new leads – even complaints.
2.     Web Traffic. Look at unique visitors / returning visitors / number of pages per visit
3.     Engagement.  How long are your customers engaged on your site – what's their interaction with your social media properties?
4.     Analytics suite.  What does your analytics suite look like?  How effective is it at capturing a range of metrics that give you a holistic picture of your digital properties?
5.     Source of digital engagement.  Where are your enquiries coming from? Which properties – can you delineate between mobile and web?

Performance
1.     Sales / basket / order size attributed to your digital properties
2.     Year over year or month over month performance
3.     Cost per click / sale
4.     Number of inbound e mails / calls
5.     Response rates from online advertising / promotional activity
Influence
1.     Number of positive / negative conversations – how are they tracking over time?
2.     Search ranking, share of search – call it findability if you like
3.     How many sources of recommendations do you have for your business?
4.     How many negative sources are there out there?
5.     What / how many external links are there linking to your business?  Are they good or bad?
So while this is a general list and areas of Engagement, Performance and Influence will vary from business to business, the point is to hone the myriad of potential measures into an orderly snapshot of what makes sense for your business – from a digital perspective.
Whether briefing agencies, challenging agencies or indeed searching for new agencies, consider capturing and evaluating your own EPIs for better results – and better results from your agency.
Are you using similar measurement strategies? Let me know how you are measuring digital with a comment.
Want more articles like this? Subscribe to our newsletter: