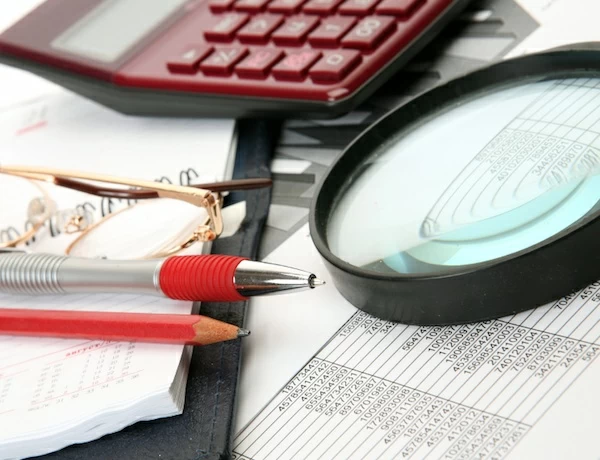 This post is by Jodi Randall, senior consultant with TrinityP3. Jodi is an ATL & BTL production management specialist with extensive experience and brings a wealth of knowledge and insight into production efficiencies and effectiveness across the breadth of production services.
As a client are you increasingly questioning the production value and quality of work produced by your agency?
Are common agency responses such as "it's passable", "it's OK", "it will do", "no one will notice" and "there are now extra charges" becoming the norm?
If this is the case ask yourself if you're happy for your agency account executive, traffic manager or any other non-production trained personnel to make commercial and quality decisions on areas such as printing, photography, promotional items, mail houses etc. – probably not!
Importantly, ask your agency if in their opinion your company is receiving expert production direction and value across all requirements?
Is there a lack of experienced production managers?
Recently, I was chatting to a senior representative from a major printing and services company about some of the issues currently challenging our industry.
This individual was lamenting about the lack of experienced Production Managers in todays 'new' lean agency structures. He went on to state that a large number of agencies operate with very loose internal production procedures resulting in unnecessary ongoing errors across a range of production materials produced.
The variety of errors includes:
incorrectly sized artwork
wrong colour specification, proofreading oversights
wrong paper stock specification
generally providing incorrect information resulting in an inaccurate estimate
This situation creates issues for this representative's company especially when attempting to recover additional costs for rectifying agency errors and also providing extra services.
Who pays for these errors and extra services?
Whatever you think the answer is, (usually the client), it affects someone's bottom-line and it should be a preventable expense. It's evident that some agencies are down-grading the Production Manager (PM) role but still charge for this functionality at a more than reasonable level of cost recovery.

Why is there a diminishing role for a dedicated PM?
Over the last five years we have seen several trends emerge as a result of agencies striving to achieve leaner and more profitable structures.
Mid size agencies are dispensing with the dedicated PM role and integrating the function amongst account service and to some extent art department personnel
Larger agencies on the other hand, are replacing experienced PMs with a less expensive multi-tasked production/traffic manager
In both the mid-sized and larger agency scenarios the notable complications are that the mainly junior to mid-weight personnel with the production responsibility aren't sufficiently trained in production processes – nor do they fully understand and appreciate client and agency cost structures.
Is this good economics or shortsighted management?
There is a welter of examples of projects going horribly wrong as a result of agencies trying to maximise profitability by utilising 'cheaper' staff in a pseudo PM role.
One that comes to mind is of an inexperienced staffer who commissioned a photo shoot with 'real' people and never bothered to ensure that talent clearances and waivers where completed. Later, parents of one of the teens included in the photo shoot demanded their child's image be removed from the campaign after more than 50,000 posters and 100,000 brochures were printed and delivered.
Another concerning occurrence is the trend to put the onus on suppliers such as printers, mail houses and photographers etc. to assume additional production duties on behalf of the agency. The suppliers do the groundwork on the project, the organising, the trouble-shooting and they run with the monetary risk if something goes off the rails.
The solution is an experienced Production Manager
An experienced Production Manager's role involves detailed planning, coordination and control of the whole production process.
They need to ensure that goods and services are produced efficiently with the correct level of quality and at acceptable market rates. If this occurs then clients should be prepared to pay market rates for this service.
What client's shouldn't pay for are full agency rates for production services that have no dedicated and experienced PM in place. Clients need to be aware of their agency's chargeable cost centres and rates and agencies need to think clearly about the quality of production service they provide and its resultant effects.
What production quality are you buying?
Let us know your thoughts.
Want more articles like this? Subscribe to our newsletter: