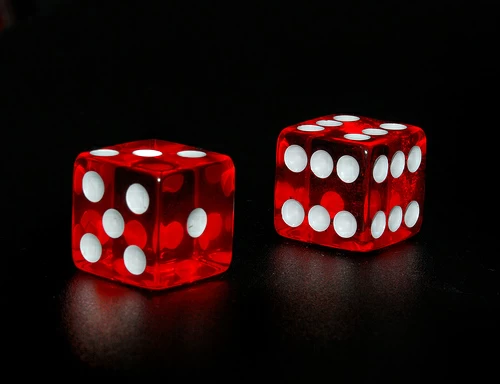 This post is by Stephan Argent, CEO of Argedia Group and a member of the Marketing FIRST Forum, the global consulting collective co-founded by TrinityP3
Whether you're a marketer or an agency, chances are you've got better things to do than start or participate in an agency review.  So unless you're at the mercy of an international alignment, competitive conflict, takeover or some other extraneous event, I've got good news:  There are some proactive things you can do to avoid one and create a better incumbent client-agency relationship in the process.
Like any anything else, relationships take work.  And more often than not, agency reviews are initiated because the relationship hasn't been reviewed, discussed, maintained and adjusted to best suit everyone's needs along the way.
So to help prevent a review process from even starting, here are three tools you should consider using – or asking for – to help maintain the health of your agency relationships:
Contract Review
If your agency contract hasn't been looked in the last two years, it's a great opportunity to rearticulate needs, requirements, expectations, remuneration structure – even staffing requirements – to help improve the health of your relationship.
In some cases issues and requests come up for discussion during the contract review that the other party wasn't aware of. Dealing with it in contract form then gives both parties the opportunity to articulate and negotiate potential solutions – way more expedient than triggering an agency review.

Evaluation
How well is the agency doing? (Really?).
Whether you're an agency or a marketer – not knowing how the agency is performing isn't helpful.  Regular evaluations to check the health and performance of the relationship can save both sides time, effort and a lot of angst.
An  evaluation conducted once or twice a year will help proactively address issues before they become relationship killers, and keep the dialogue focused on creating a valuable relationship for both sides.
Benchmarking
It's not uncommon to hear marketers say things like, "how is it that the same thing I asked for last week, costs twice as much the next?"
What's really being said here is, "I don't know how much things [should] cost."
A benchmarking exercise will bring clarity to agency cost structures and empower marketers to make informed decisions, armed with an understanding of what they should budget for.  Benchmarking proactively essentially takes the mystery out of costs and enables both marketer and agency to have a meaningful dialogue around cost expectations.
The key to preventing an agency review – whether you're a marketer or an agency – is to always ensure dialogue around issues (even potential issues), is grounded in factual data rather than emotional supposition.
What tools do you use to manage your agency / client relationships?
Want more articles like this? Subscribe to our newsletter: