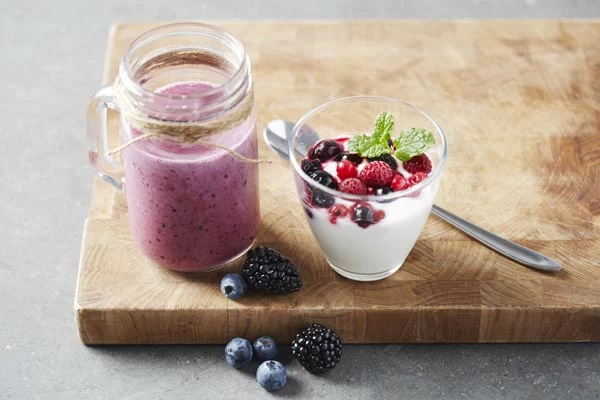 This case study is by Cameron Swan, Managing Director at Active International, Australia. Cameron has extensive experience in a number of key areas in the barter business with previous roles as Media Director, Client Services Director, and Commercial Director.
Client Category – FMCG
There are countless ways to utilise corporate trade as a business solution to create extra value and Active International has plenty of success stories to tell. Corporate Trade, most commonly known as barter, has been around for decades. At Active International, we have spent the last thirty years working with clients across all categories from FMCG to Automotive to Retail.
In this case study we look at an FMCG client that is a new entrant in the Australian market facing the challenge of short-dated stock.
Challenging Problem:
Being a new entrant in the competitive FMCG market in Australia, this client offers outstanding production capabilities but a limited distribution network initially, resulting in short-dated excess stock.
The client has placed a value of $150,000 on the surplus stock. However, the resalable value is only $30,000. We identified an alternative remarketing channel that was in line with the restrictions set out by the client and also would not impact on their existing sales and distribution network.
Using our Trade Credit model, we were able to find an alternative remarketing channel and clear the stock in compliance with the restrictions set out by our client.  Rather than receiving $30 000 in exchange for their excess stock, the client received ongoing cash rebates to the value of $150 000 as the media volume was placed across the agreed period of time. And the best part? By using all the Trade Credit we issued, the client creates a $120k upside to their business.
Creative Solution:
The client's media agency entered the negotiation planning for the 'launch' campaign with our partners and suppliers in mind. The FMCG client's media budget was 100% new money to the Australian marketplace which was easy to trade as it delivered incremental media sales.
Thanks to the media agency's collaboration with Active, the Trade Credits were able to be utilised to part-fund media across a number of media suppliers which satisfied the objectives set out by the client.
The Outcome:

As the media volume is placed, the client receives cash rebates to the value of $150k, thereby utilising all Trade Credits creating a $120k upside to their business.
Corporate trade discreetly helps shift slow-moving inventory across many other sectors such as automotive and fast-moving consumer goods. In such instances, the brand may specify that its stock be sold to a corner shop or overseas to avoid upsetting big customers or trade partners. The key to success for this business model is the ability to identify the client's problem and create extra value out of their assets, excess stock or new inventory creating a win-win opportunity.
Corporate Trade companies have been around for decades and have successfully helped thousands of businesses around the globe earn new-found revenue or restore value to underperforming assets equalling billions of dollars.
Read more Corporate Trade case studies here.
Want more articles like this? Subscribe to our newsletter: