---
When money talks in a pitch, why does everyone else shut up?  
The 'race to the bottom' accelerates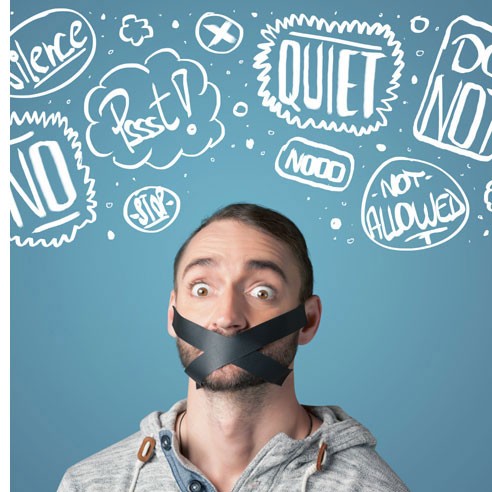 We've all heard of the pitches
where price is the overriding factor.
You'd think they're the kinds of pitches most right-thinking marketers and agencies would try hard to avoid, work hard to call out, and fight to prevent. As we all know, when the game is simply 'lowest price wins', the glory of new business success for an agency soon turns into the dull grind of servicing turnover with no profit. Incumbent agencies, if successful, face two to three years of resource reduction and reassignment in a desperate and usually unsuccessful effort to recover their numbers. To continue reading 
click here
Why a well managed Agency search is more critical than ever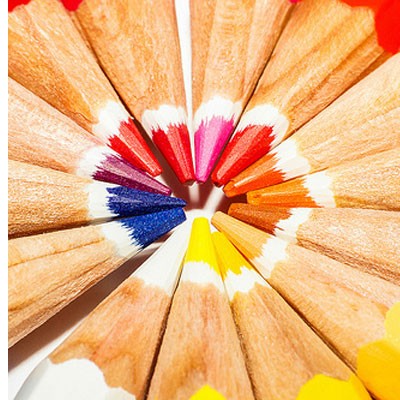 If you've ever undertaken your own agency search, you know they can be disruptive, costly and confusing exercises. Agency searches need to be well planned, carefully coordinated, and skillfully structured to deliver the best possible outcome for both marketer and agency. But if you're thinking about an agency search or even about to pull the trigger on one, and are thinking, "Come on, how hard can it be…?" – here are some thoughts you might like to consider: To continue reading 
click here
Let's put the creative agency selection process out of its (and our) misery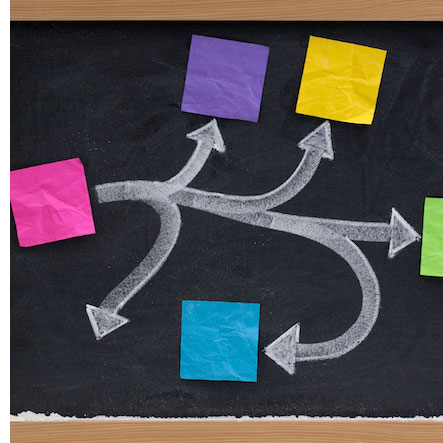 Everybody in marketing (and procurement) knows what to do when a brand team needs a new agency.
The "go-to" process hasn't changed since before most marketers were born:
Step 1:
Brainstorm a list of potential agencies
Step 2:
Send an RFI to each agency (usually via email), requesting many pages of factual information to be submitted (also by email), usually within 2-3 weeks
Step 3:
Use the RFI responses to narrow the list of candidates
Step 4:
Meet with each of the short list agencies to review their capabilities
Step 5:
Brief each candidate on an assignment that they will have 3 weeks to complete with full-blown creative ideas, including how each would be executed through all media
Step 6:
Choose the agency whose ideas are best liked by members of the selection team; award the agency the business, finalize the contract and the compensation
Step 7:
Re-brief the agency on the "real work" that needs to be done for the brand, and have the agency start the work. To continue reading 
click here

More then 2000 agencies have registered for new business with TrinityP3 on the TrinityP3 Agency Register. It is free for the agency and confidential. Each agency profile includes key personnel, offices, clients, size, capabilities, awards, work examples and more. Then TrinityP3 consultant team across the region meet with each agency seeing around ten agencies a week to assess and update details on culture, momentum and developments. Agencies can register here 
https://www.trinityp3.com/agency-register/ 
Clients wishing to access information on the database should contact TrinityP3 for details.

Listen to TrinityP3 Marketing on the Radio
https://www.trinityp3.com/2015/04/podcast-marketing-101/
The podcast and my co-hosting Taking Care of Business on Radio RPPFM. Next one is Friday April 24th at 11 am and they can listen in here 
https://rppfm.com.au/show/page/taking-care-of-business

Special Offer:
SAVE OVER $150 INCLUDING A COMPLIMENTARY BREAKFAST OR EVENING SEMINAR WITH YOUR NEW MEMBERSHIP Apply for professional membership prior to 15th May 2015 and receive: • 12 months professional membership at $335 (inc GST) with the application fee being waived – a saving of $55 (inc GST) • One complimentary registration to a breakfast or evening seminar in our 2015 state events program That's a substantial cost saving for you and the seminars present an opportunity to develop professionally and network with your peers. For further information please contact Yvonne Little, Membership Services Manager, on 02 8256 1654 or 
membership@ami.org.au
Hot Topics of the Month
---