Marketing is a global discipline
Here is how to contact us
Here is where you can find us.
Marketing is a global discipline
In our unique role of identifying and solving the big challenges facing marketing management we create a huge catalogue of insights and build our knowledge and wisdom, which we share with the industry.
more so today than at any time in history, with the proliferation of internet-based media channels. Of course, there are local differences, within regions, across countries, and even within counties. It is these differences that make marketing so interesting and exciting.
But the process of managing marketing to obtain the highest performance and productivity is universal. While we were founded in Australia, more than two decades ago, we have always thought and acted as a global company, searching out regional and local differences and understanding how and where these can be turned to an advantage for our clients.
So, while compared to some consulting firms, we may be small, we like to call ourselves a 'micro-multinational', with a presence and understanding in all markets of the world, big and small. You will find that in today's technology world, we are just an email, call, Zoom, Teams or Meet away.
We can even meet face-to-face if that is your preference.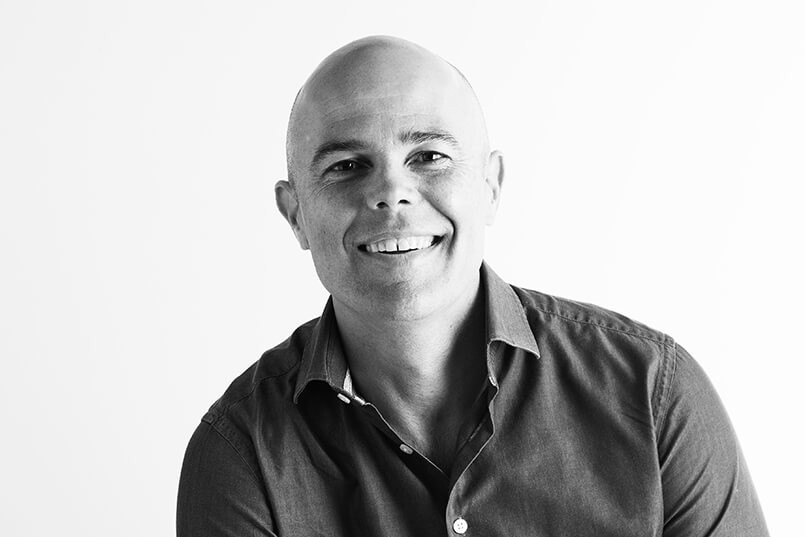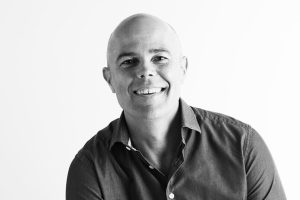 Murray Howe founded Marktects, which helps align marketing with the business bottom line. From a business perspective, there is often a negative conversation about marketing, from referring to it as the colouring-in department or the black hole of the budget. Survey after survey talks of the dissatisfaction CEOs have with ...