To achieve an effective and efficient operating structure between you and your agency requires effort and leadership.
The benefits of maintaining a high-caliber approach to agency operations include:
A higher performing and higher quality agency team
Higher motivation
Stronger relationships
Improved outputs
Optimal commercial outcomes
Often, when wanting to improve agency operations, it's difficult to know where to start. And conversations can be difficult to broach objectively. Uncovering the real challenges underneath the surface of a relationship requires an independent and expert third party. That's where we come in.
We conduct in-depth operational reviews of your agency
Addressing the quality of operations, leadership, outputs, and outcomes. Using a blend of quantitative and qualitative research to build our findings, we go far beneath the surface and get to the heart of what's great and what needs improvement on both sides, and we build a plan to get you there.
We also help with implementation
Including areas such as the development of revised scope, engagement, or process agreements.
These projects can be intertwined with financial or commercial assessment tailored to your requirements – click here for more detail on our financial assessment capability. Or we can review agencies as part of a Roster Alignment project – click here for more details.
To contact us about an Operational Review or to discuss a tailored project in one or more of these areas.
Customer satisfaction is the goal with every project. Below are just some of the things clients have had to say about working with TrinityP3. Click here to read more Client Testimonials. And because positive client and agency relationships are integral to what we do, make sure you also read our Agency Testimonials.
In our unique role of identifying and solving the big challenges facing marketing management we create a huge catalogue of insights and build our knowledge and wisdom, which we share with the industry.
Our Latest Podcast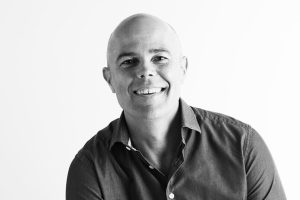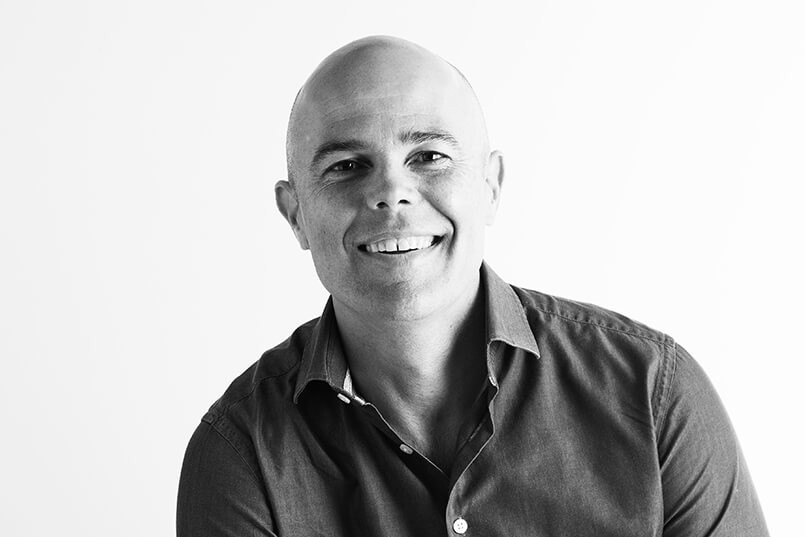 Murray Howe founded Marktects, which helps align marketing with the business bottom line. From a business perspective, there is often a negative conversation about marketing, from referring to it as the colouring-in department or the black hole of the budget. Survey after survey talks of the dissatisfaction CEOs have with ...