Welcome to the January edition of TrinityP3's e-news for 2014.
Have a question about
agency search and selection,
agency engagement and alignment, or
agency benchmarking and monitoring?
  Just ask us, we're always happy to help.

Book of the Year – Hurry, Selling Fast
Strategic Marketing Management and Marketing Procurement continues to grow in prominence as the challenges of measuring return on marketing investment and desire to improve marketing efficiency grows across every category and market.
The TrinityP3 blog is evidence of this with consistent growth of readers by more than 300% per year each year since 2011. The 'Top 50 Marketing Management Posts of 2013' is 200 pages covering the most popular topics in the category.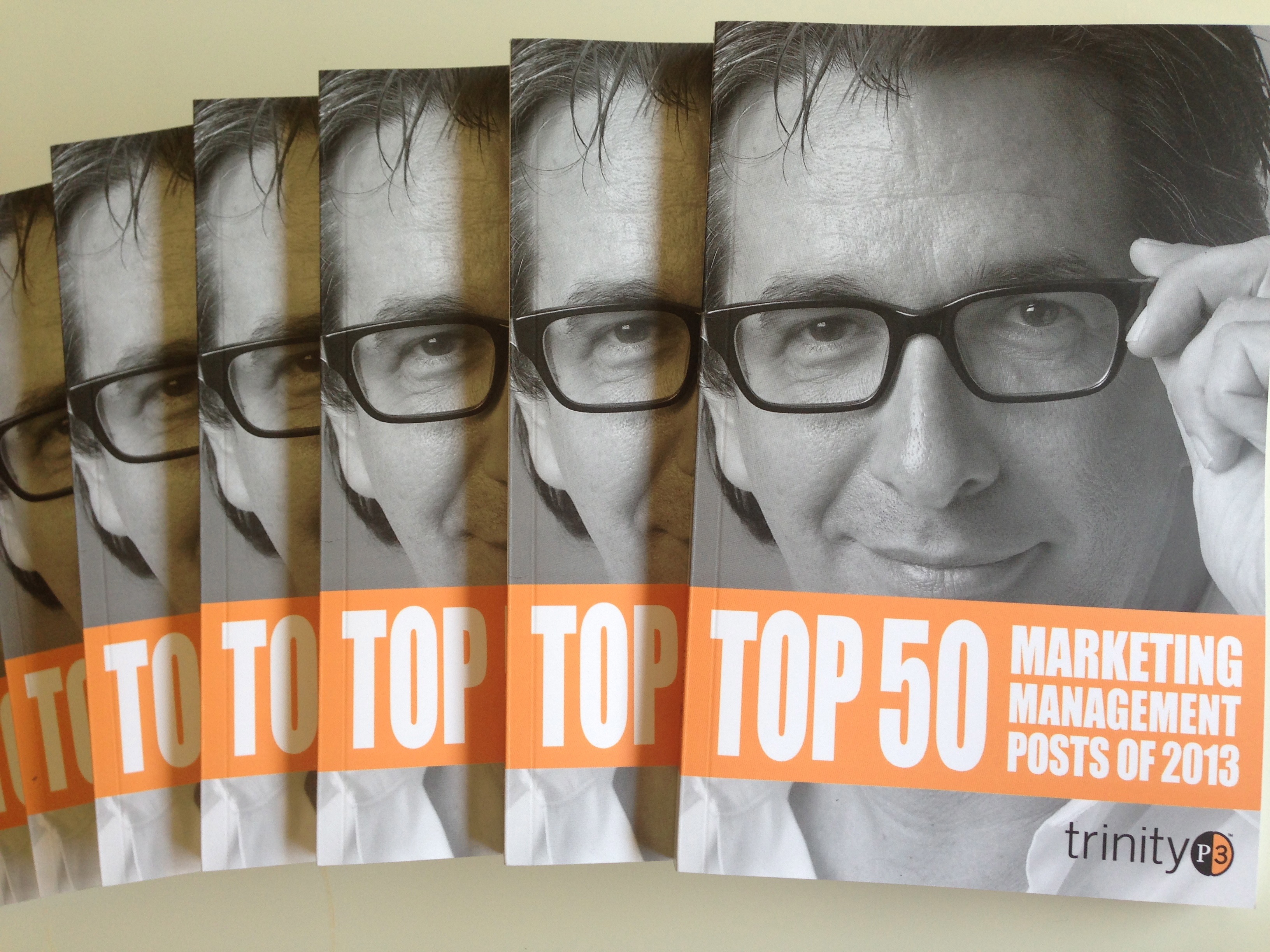 Click here to order your copy today – in Paperback or eBook

10 Marketing Management Trends 2014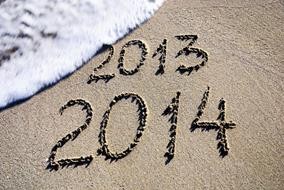 This post is by Darren Woolley, Founder of TrinityP3.
If you want to predict the future the first place you start is with history. Looking back on the past few years here are my predictions for 2014 and why I predict that 2014 will hopefully be seen as YEAR ZERO for media and marketing.
1. Zero agency fees
Agency fees are continually under competitive pressure. Procurement continues to drive lower rates. In the UK, the Government used a reverse on-line auction process to select agencies on the lowest rates. But if not already, will they hit rock bottom this year?
Continue Reading Title10 Marketing Management Trends for 2014 – Year Zero
7 New Year's Disciplines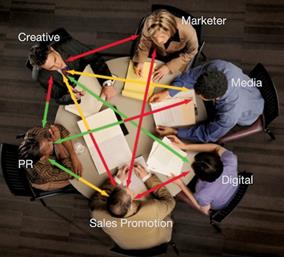 This post is by Darren Woolley, Founder of TrinityP3.
The Christmas decorations are put away, the Sales negotiated, the leftovers either eaten or thrown out and the New Year's Day hangover is a memory. Time to get back to work as there is no better time to get ahead than during the quiet before the storm.
But there are some disciplines that you can apply to this time that will set you up for a more successful year ahead. While it is tempting to rush straight back to that 'to-do list' you left on your desk prior to the holidays, a more productive strategy is to use this time to prepare and plan for the year ahead.
Continue reading 7 New Year's disciplines for Marketers managing Agencies
Top TrinityP3 Posts for the Month
Top 5 TrinityP3 posts for December
Most In Demand this Month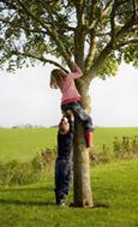 Last month at TrinityP3 we helped our clients achieve their goals in the following ways:
Benchmarked a TV Production Campaign for a Global Personal Care client
Managed the Post Production Decoupling Process for a Financial Services client
Managed and Benchmarked the TV Production Process for an FMCG client
Managed the Digital Technology Agency Search and Selection process for an FMCG client
Benchmarked Agency Remuneration for a Retail client.
Benchmarked Scope of Work Resources for a APAC Financial Sevices client
Modelled Agency Reuneration for a Global Automotive client
Negotiated Agency Remuneration for an Alcoholic Beverages client
Reviewed Media Spend for a Government client
Benchmarked and Modelled Agency Remuneration for a Global Automotive client
Managed and facilitated a Collaborative Stakeholder survey for a Telco client
Managed and facilitated a Creative & Media Agency Relationship Review for a Retail client
Reviewed Agency Remuneration for a Global Automotive cient
Benchmarked a TV Production Campaign for a Global FMCG client
If you would like assistance or advice on any aspect of your marketing spend, contact us today for a confidential discussion.