---
What's new this month
Australian Marketing Institute (AMI) Board Elections  
The elections for the board of the AMI are currently underway. With a new CEO the AMI is positioned to go from strength to strength in developing the reputation and standing of the profession in this country. It need a strong board to support this. The elections are now on and close September 14. If you are a AMI member it is time to cast your vote for the board to represent you and your chosen profession. Darren Woolley, founder of TrinityP3 along with other marketers including Kathy Hatzis, MaheshEnjeti and Mark Coutts have been nominated as potential representative. To make your vote count today, click here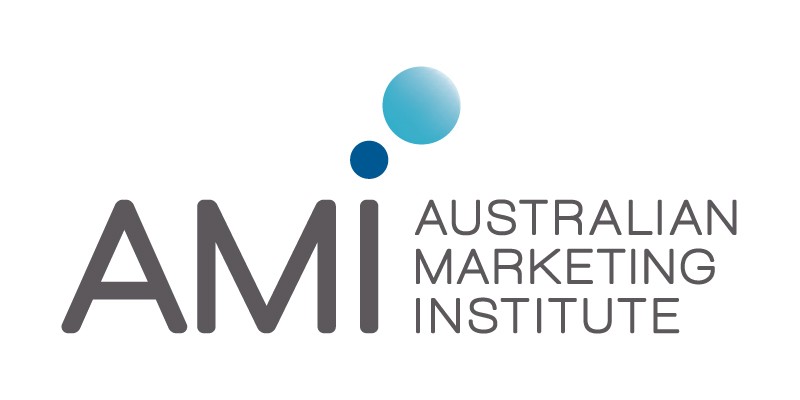 Why advertising agencies can no longer ignore conflicts of interest
A conflict of interest is defined as when a person is in a position of influence and uses that influence for their own personal gain, usually financial. It is particularly important when the money involved is from the public purse and is a part of the probity and rigor surrounding the awarding of all Government contracts.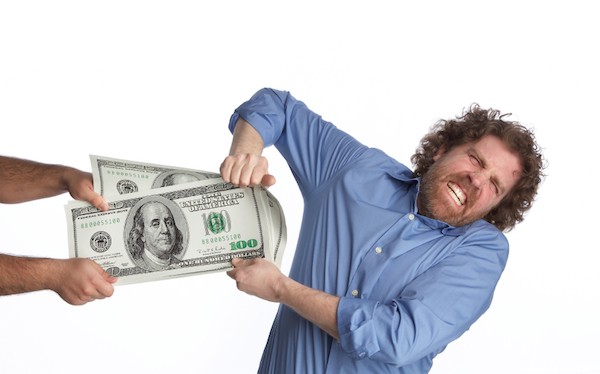 But the same should and can be argued for all contracts, especially in the advertising industry, where the agency has had a huge influence on where and with whom the marketer's budget is spent. This can be as large and significant as the awarding of a media contract down to the appointment of a storyboard artist to draw up the latest television concept for their client.
Increasingly these decisions are being reviewed by the client's procurement teams and are often found to be lacking in either rigor or probity. In an industry where deals and appointments are often lauded for being made over a handshake or after a game on the links, is it any wonder that the industry has a reputation for being less than robust in the handling of their clients' dollars? To read more click here
Why 
pitch
i
ng is changing and what to do about it
We've written before about the different kinds of pitches. We reckoned there were nine at the last count, and thereare probably more by now.But recently we've been noticing – and especially this year – that there are alsotwo kinds of pitch brief.
The two types of pitch brief
The first is the simple one. This is where the client team tells us the incumbent agency has had a clearly defined role on the roster, and now either performance or relationship issues have precipitated a review, or maybe there is a contractual requirement to review after a certain period.
The second kind is where the client's marketing requirements have changed or diversified since the agency's appointment, and yet the client marketing structure or process has failed to keep up.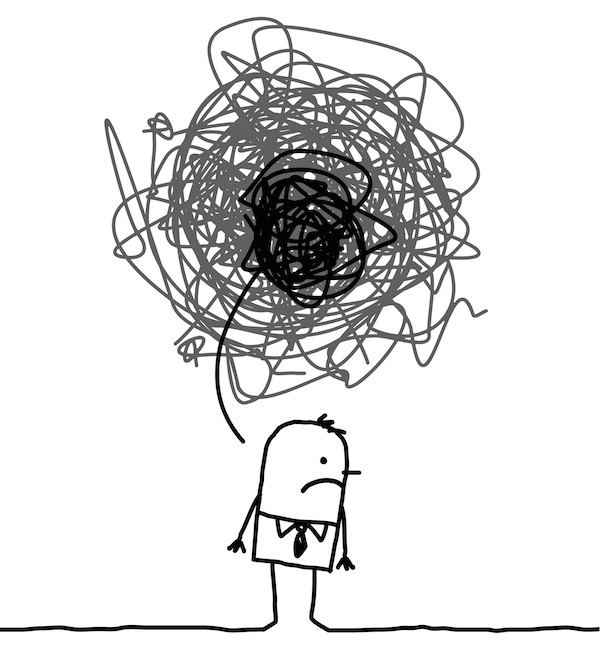 And – typically – no-one has spotted 

it. Or, in the case of more complex marketing operations,

the agency roster model

has not evolved fast or far enough, even though the marketing decision-making process and communication channel choice has been transformed. And again, no-one has spotted that either.

The dangerous thing is that the first kind of pitch looks and sounds exactly like the second kind. So unless everyone stays on the look-out, clients can end up calling a pitch, hiring a new agency, and then running into exactly the same problems as before.

Heading straight into a pitch often doesn't work. There are so many better, quicker, less expensive, less disruptive answers out there. The requirement for a pitch is usually a symptom, not a cause. To read more

click here

Top TrinityP3 Posts for the Month

1.

Let's put the creative agency selection process out of its (and our) misery

      

2.

What are the biggest issues and challenges facing media today?

3.

Defining the scope of advertising agency services to determine agency compensation

4.

5 brands that have successfully reinvented themselves in the digital age

5.

When it comes to media there are a lot of elephants in the room

Most in Demand for this month

Last month at TrinityP3 we helped our clients achieve their goals in the following ways:

Creative pitch for a global automotive company

Strategic alignment process for a national health organisation

Multinational agency remuneration benchmarking for a travel industry giant

Agency remuneration negotiation for a global automotive company

TVC production campaign for a major fast food restaurant

TVC production campaign for a global retail chain

Agency search for a global software company

If you would like assistance or advice on any aspect of your marketing spend, contact us today for a confidential discussion