Business Manager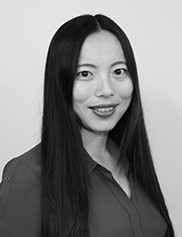 With a degree in international business and several years working in the travel and hospitality industry both in China and Australia.
Regina is responsible for making sure the TrinityP3 consultants are in the right place at the right time with the right resources to deliver the right outcomes to our clients.
Our People
TrinityP3 Marketing Management Consultants are industry professionals who have a minimum of ten years industry experience and are subject matter experts in all areas of marketing, media and advertising. Located across Asia Pacific, Europe and the Americas you can meet our people here.
If you are interested in working with us then click here.
Office Team