Finance Manager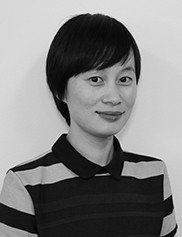 Educated in the UK, Rita is a dedicated ACCA qualified accountant with more than six years experience in finance in top tier international banks and technology companies  such as Standard Chartered and Lucent Technologies.
Rita is responsible for all aspects of the financial management and reporting of the TrinityP3 Group of companies.
Our People
TrinityP3 Marketing Management Consultants are industry professionals who have a minimum of ten years industry experience and are subject matter experts in all areas of marketing, media and advertising. Located across Asia Pacific, Europe and the Americas you can meet our people here.
If you are interested in working with us then click here.
Office Team