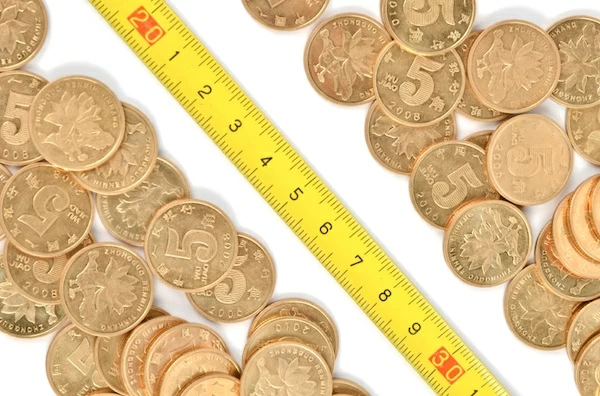 One of the big issues for advertisers is the cost of talent fees. While Australia does not have the "residual" payment system used in the USA, the increasingly divergent media options is causing a cost multiplier effect in regards to the use of the "Three screen".
Under the current MEAA Award for talent fees, the fee is charged on the basis of the media, duration and geography, with guidelines for a multiplier effect as additional media and geographies are added.This means that if an advertiser wants to create a TVC and then use this on commercial free to air, subscription and cinema, plus stadium screen, in-flight, MMS mobile and the internet, then the base fee is multiplied by the number of media.
If the audience base is $20 million people (Australia's population) then why should there be multiple effect based on the different types of screens? Instead, what about a single talent fee negotiation for "screens"? That way you know up front that for a particular duration and geography a single talent fee, negotiated up front.
And before anyone says "but the Internet is not limited to a particular geography" then the advertiser can limit the exposure of the commercial based on IP addresses. But what actor would not like global exposure to expand their career?
Author: Darren Woolley
Want more articles like this? Subscribe to our newsletter: