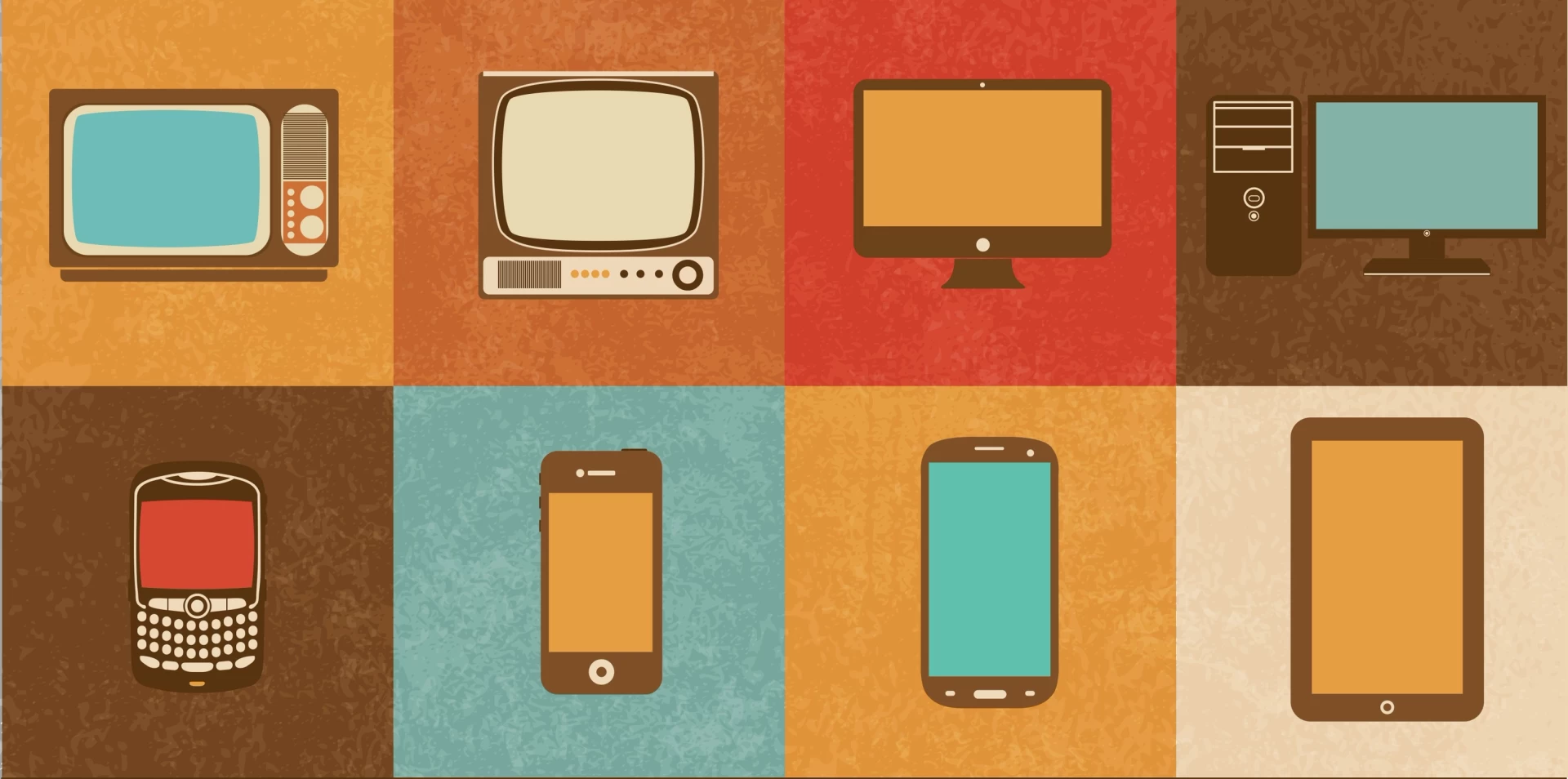 An article titled "Marketing Reality Check: Blogs, Pods, RSS" recenty appeared in AdAge in the US.
The article by Abbey Klaassen, published August 20, 2006 said that "The Reach Most Marketers Crave Still Comes From TV, Print and Internet Ads" as if this is somehow ground breaking news.
As proof it provided research summaries such as:
"According to Jupiter Research, 7% of American adults write blogs and 22% read them; about 8% listen to podcasts and 5% use RSS feeds".
"According to a separate study by WorkPlace Print Media, 88% of the at-work audience doesn't even know what RSS is".
"Recent data from word-of-mouth research group Keller Fay indicate 92% of brand conversations were taking place offline — far more than the commonly assumed rate of 80%".
"Only 1% of the country's 210 million mobile-phone subscribers said they choose service providers based on entertainment options, according to Jupiter Research"
"A study by Frank N. Magid Associates, 66% claim they never watch video online and 41% never listen to or download free music online. When it comes to paid content, 84% have never paid to watch or download video and 71% never pay to listen to or download music. Sixty-nine percent never use social-networking sites, 71% have never posted a comment on a blog and 79% have never written their own blogs (though 15% do so frequently)".
"Pew Research Center for the People & the Press surveyed 3,204 adults and found that those who logged on for news spent an average of 32 minutes online daily, significantly less than the time the same group recorded for other media sources — 53 minutes watching TV news, 43 minutes listening to news on the radio and 40 minutes with a newspaper".
The conclusion is "We understand that while they're powerful new tools, the bulk of human interaction is still high-touch rather than high-tech," said Brad Fay, chief operating officer at Keller Fay.
But the problem with this whole article is it is a prime example of the Heisenberg uncertainty principle from quantum physics. Here you are presented with a whole lot of data about penetration of new technology into a market place at a point in time, but nothing about the trend in uptake in the technology.
Of course not all new media opportunities will be embraced by the population. But the internet and digital technology is changing the communication and marketing opportunities faster than ever before. For marketers to embrace the opportunities these media present they need to have in place rigorous measures to monitor effectiveness and calculate ROI. Otherwise you could quickly find yourself throwing good money after bad with no real insight or learnings.
Author: Darren Woolley
Want more articles like this? Subscribe to our newsletter: