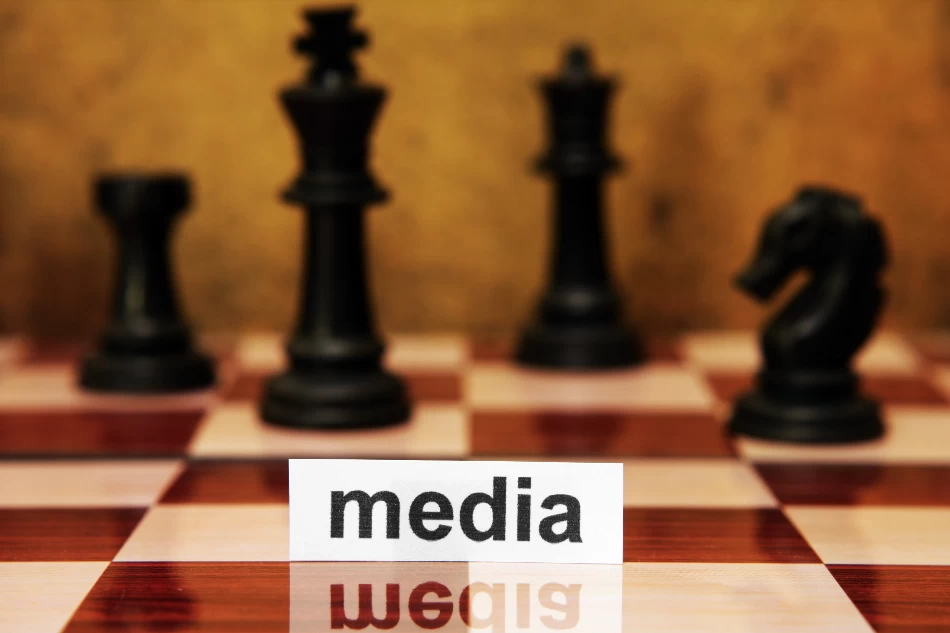 For years advertising agencies and their clients have demanded greater flexibility from traditional media. Why can't there be 20 second TV spots or 40 second radio spots? Why can't there be newspaper ads that weave through the editorial or outdoor advertising that interacts with the public? (Woops – yest we do have out-of-home that is interactive).
My friend Shawn Callahan from Anecdote has drawn my attention to this blog about "Newspaper adscapes".
The blog reports that "Adscapes' are the latest look in newspaper advertising. No longer are newspaper ads relegated to squares and rectangles. Today, advertisers can attract attention with a variety of shapes and sizes".
But more interesting are the comments regarding the intrusive nature of the format to the boring content within most newspaper ads.
Author: Darren Woolley
Want more articles like this? Subscribe to our newsletter: