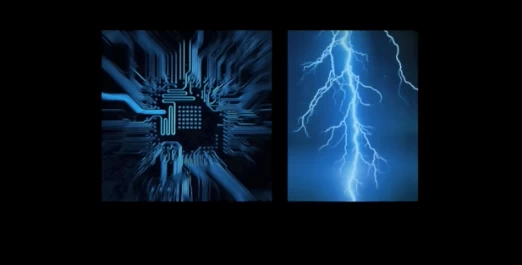 Okay, clearly I have been spending too much time on YouTube. The truth is that our Senior Digital Consultant, Russell Easther sent these two to me and while at over 9 minutes this video on YouTube is quite long in a marketing world accustomed to 30 second sound bites, there is some great thought provoking material in here on the changing media landscape.
Quite US centric with references to UP-FRONTS and CBS, NBC etc but nevertheless it makes you think and smile and that is not a bad thing.
Most marketers are currently looking at their digital and media strategy. The fact is that they should not be two separate strategies, but integrated into one communications strategy to achieve maximum effectiveness.
The media landscape is changing quickly, but that does not mean one is dominant and the other dead. It does mean that the roles of media and media interaction are changing and the more marketers are able to integrate the two seamlessly into their communications strategy the greater the effectiveness.
Increasingly we are working with our clients to ensure the suppliers they have and their associated remuneration and contract agreements they have with them are aligning all of them to the marketing objectives.
It is no longer either or traditional media or digital, it is both. Yet for marketers who get it right the result is 1 + 1 = 3.
Want more articles like this? Subscribe to our newsletter: