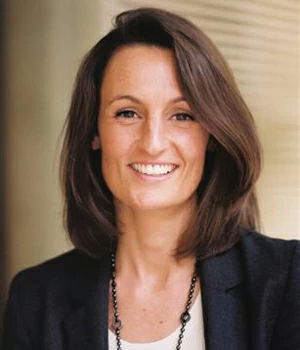 Ms Tara Comonte COO and CFO at Interpublic Group of Cos' Mediabrands, has on AdAge given her viewpoint on agency remuneration, specifically media agency remuneration, extolling media proprietors to join in.
I absolutely agree with Tara.
Currently the media agency and the media proprietor are remunerated to increase volume without necessarily increasing outcomes – sales and profit.
After all, media proprietors sell space and time and potentially the audience that consumes them and the media agency plan and buy media space and time in the hope of delivering the predicated audience to the advertiser.
The measures of success are audience delivery at the lowest cost, calculated as cost per thousand.
What if both media agencies and media proprietors were remunerated on leads, sales or at the very least a marketing metric such as brand awareness and not just volume?
At the moment, the more media space and time sold the more the media proprietor makes. For media agencies on commission, the more the advertiser spends the more the agency makes. Even for media agencies on retainers and head hours, increases in media volume justifies increases in resources and therefore increases in revenue.
The interesting thing is that often the focus is on the cost and the audience volume and not the quality. Quality of the environment, quality of engagement and ultimately the quality of the media in creating leads and sales.
If Tara is serious when she says "In this age of abundant data, research, tracking and measurement capabilities, clients shouldn't have the problem legendary retailer John Wanamaker famously fretted over; they shouldn't have to accept any degree of "waste" when it comes to their marketing budgets" then she should be considering changing the remuneration model from volume to results based remuneration.
Ultimately this will align the media proprietor, their sales team, the media agency and the advertiser with the business objectives.
Want more articles like this? Subscribe to our newsletter: