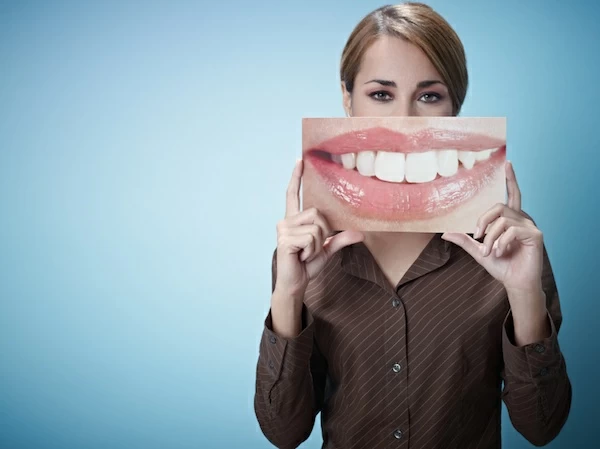 This post is by Darren Woolley, Founder of TrinityP3. With his background as analytical scientist and creative problem solver, Darren brings unique insights and learnings to the marketing process. He is considered a global thought leader on agency remuneration, search and selection and relationship optimisation.
No-one can deny the huge transformation taking place in the media industry. It affects all areas from the buyer to the seller and the intermediaries, the agencies. It poses significant problems and challenges in the way the category works and delivers value.
Each day when you speak with these stakeholders, everyone has great concerns regarding fundamental issues in the industry – and even greater concerns that no alignment on solutions can be found.
For a long time there has been much talk and even some attempts to address the issues and challenges in marketing, media and advertising but there appears to be very little progress on practical solutions.
The more complex the media landscape becomes and the faster it evolves the more entrenched these issues seem, and the more elusive the solutions needed to enable us to evolve and progress as a viable industry.
A survey recently released by TrinityP3 and MediaScope asks everyone involved in the media value chain to highlight their key issues and challenges and suggest practical and workable solutions.
This is done in an attempt to revive the debate and enable, not only industry organisations and larger players, but stakeholders of all sizes and structures to have a say and be heard – from marketers to large and small agencies, multi-national to independent media.
The issues are relevant to a hugely diverse stakeholder market, yet perhaps the first steps to doing more than just talking about them is to find common ground and alignment.
Issues for each stakeholder market can include –
Marketers – looking for more certainty in an increasingly complex and diverse marketing eco-system
Agencies – increased pressure to find relevancy and provide matching services to meet shifting client needs 
Media – continually pivoting to find a revenue model in an ever fragmenting and increasingly competitive media and marketing landscape
Even though the issues are quite different all stakeholders are treading water to find more viable and effective business models.
While the problems confronting us can at times seem insurmountable, solutions can only be found when all stakeholders are able to have their say and be heard and then we as an industry can find true alignment.

The TrinityP3/MediaScope industry survey asks you to prioritise several issues and challenges and corresponding solutions.  There is also the opportunity to pose your own solutions.
At Mumbrella360 in early June we'll be present the results of the survey.  There will then be a panel discussion with representatives from each of stakeholder markets including marketer, agency, large and independent media owners.
We'll also ask each Mumbrella360 delegate to decide to change just 1 piece of behaviour to take with them into market.
We should all have an opinion on the best way to move our industry forward.  This is your chance to be part of that important debate.  Please fill in the media industry survey here.
Your responses are completely confidential and there is an option to receive a copy of the results in recognition of your contribution.
Let's not let another year go by with too much talk but too little action…
For more information click here
Want more articles like this? Subscribe to our newsletter: