What we can do for your business.
TrinityP3 advises marketing teams on transformation projects of all shapes and sizes.
To successfully integrate with the goals of an organization and deliver accountable value, it is often necessary for marketing functions to transform.
A transformation program requires optimized Structure, Strategy, Process and Capabilities, working together to deliver.
In your marketing team and your broader organization, we uncover and identify problems, challenges, capability gaps and opportunities.
We work with
marketing
teams
To help define operational strategy or assess current strategic plans.
We help
optimize
internal
structures
To provide more effective outputs and interface with internal stakeholders.
We develop
workflow
prioritization
frameworks
Using proprietary methodology that embeds stronger and more effective process across your marketing team
We advise on technology partner selection and martech optimization. Our experience and objectivity come to the fore when working with you to build your business case and advise your C-Suite. Our unrivalled frame of reference across organizations of all shapes and sizes, coupled with our proprietary data and tools, brings fresh and tailored thinking that will optimize your transformation program and delivery.
Contact us about Marketing Transformation.
Customer satisfaction is the goal with every project. Below are just some of the things clients have had to say about working with TrinityP3. Click here to read more Client Testimonials. And because positive client and agency relationships are integral to what we do, make sure you also read our Agency Testimonials.
In our unique role of identifying and solving the big challenges facing marketing management we create a huge catalogue of insights and build our knowledge and wisdom, which we share with the industry.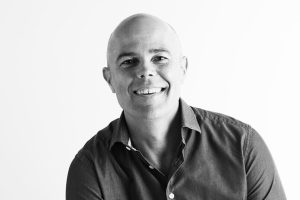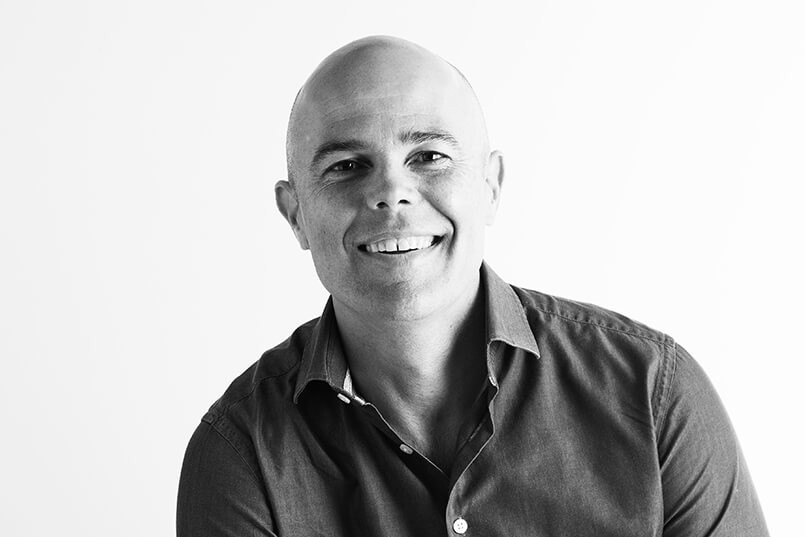 Murray Howe founded Marktects, which helps align marketing with the business bottom line. From a business perspective, there is often a negative conversation about marketing, from referring to it as the colouring-in department or the black hole of the budget. Survey after survey talks of the dissatisfaction CEOs have with ...