Choosing the right path with your agencies always requires consideration.
The relationships between marketing teams and their suppliers – agencies – are often critical to success.
As marketing has evolved, so too have agencies, providing myriad services. The agency landscape is cluttered, competitive and in some places, opaque. IBISWorld reports there is more than 421,600 advertising agency businesses globally.
Choosing the right path with your agencies always requires consideration, because without strong, clear, and balanced agency relationships, marketing teams can waste millions of dollars in muddy scopes, inefficient processes, ineffective communication, and sub-standard outputs. All of which has consequences for marketing performance and commercial outcomes.
Our Marketing Supplier Practice has been advising clients about their agencies for more than 20 years. Whether it's selecting the right agencies, renewing existing contracts, performance assessment, relationship management, fees or commercial terms and conditions benchmarking, we've seen it all and as a result, our capability in this area is second to none.
The areas in our Marketing Supplier Practice are listed below. We can tailor a project for you that covers one or more of these areas, depending on your requirements.
Don't see what you're looking for? Contact us directly.
Customer satisfaction is the goal with every project. Below are just some of the things clients have had to say about working with TrinityP3. Click here to read more Client Testimonials. And because positive client and agency relationships are integral to what we do, make sure you also read our Agency Testimonials.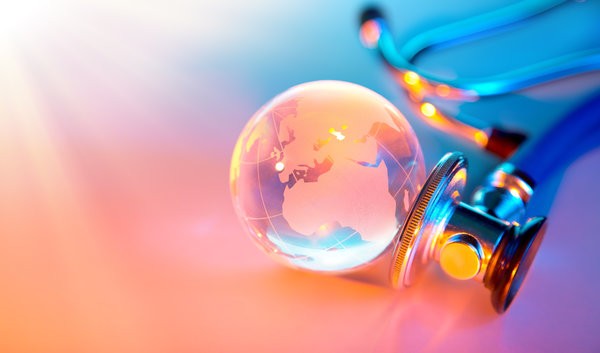 A local marketing team, who had never engaged an agency before, were facing a major challenge. They not only required a local agency for their communications campaign locally, they also had an immediate need for campaigns to be developed across the various emerging markets, starting in Latin America and rolling out in the longer term to Asia. This posed a significant challenge for the marketing team to find and appoint and then work on a global communications campaign, but also a significant challenge for TrinityP3 to find the right solution to deliver the teams needs to the relatively limited marketing ...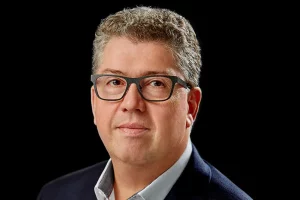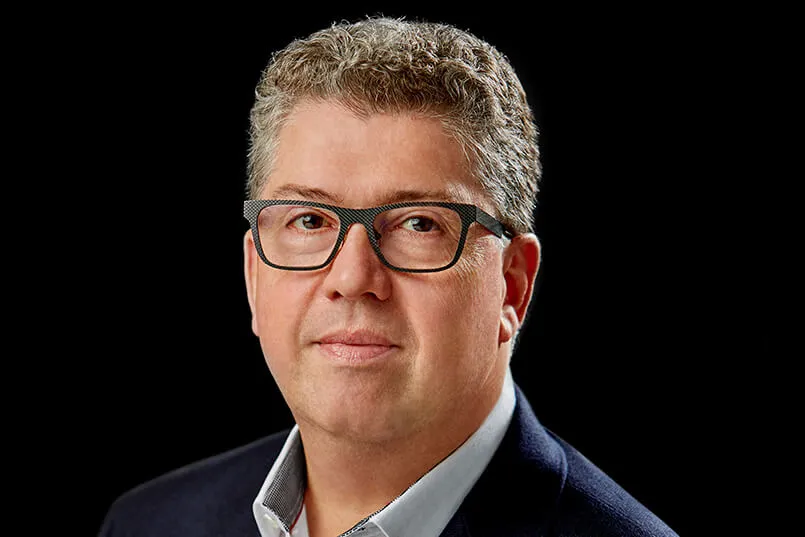 Jack Bensimon is the founding partner and Board Chair of Tadiem and the co-founder of the award-winning agency Bensimon Byrne, and he talks about the issue of clients' conflicts of interest. There appears to be a massive discrepancy in the way companies work with their consulting partners and how they ...