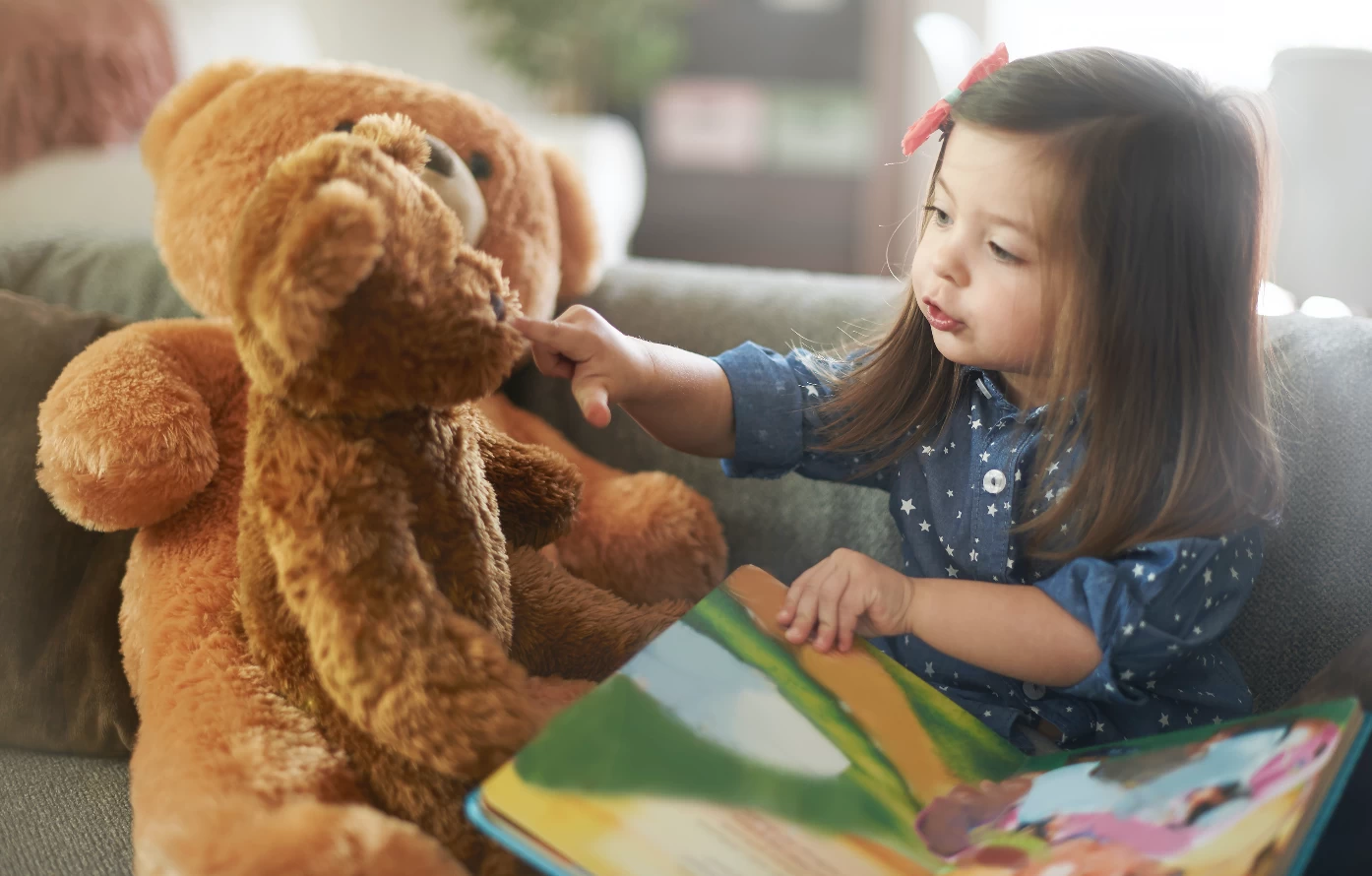 An article today in AdAge tells of how Miller Beer in South Africa used a local storytelling tradition to turn high brand awareness into trial amongst the non-users.
The power of storytelling is extensively reported for both change management and knowledge management as a powerful technique for capturing and transmitting information in an effective way.
Increasingly these techniques are being used in consumer research and now as this Miller brewing example shows, advertising itself.
An Australian company, Anecdote, are experts in these techniques. I noticed they are running a series of seminars that are really worth attending to develop expertise in this emerging marketing and advertising discipline.
Author: Darren Woolley
Want more articles like this? Subscribe to our newsletter: