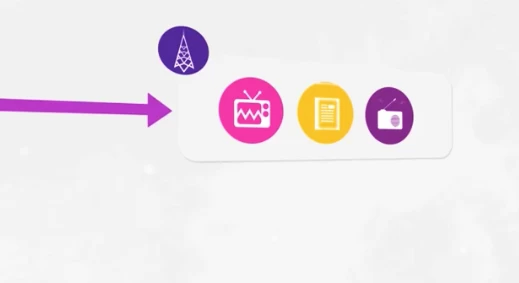 Thanks to our Senior Digital Consultant, Russell Easther, I saw this video this morning from Isobar which is the best and simplest overall explanation of how to integrate your digital media strategy into your brand communications strategy.
Bigger than the Big Idea from Isobar U.S. on Vimeo.
Just brilliant.
The real insight in regards to agency structure and remuneration is the clear move from 360 degree communications campaigns to 365 day a year communications.
How would your agency and marketing structure look if you truly embraced this?
How well is your digital strategy – SEO, SEM, social media, mobile, is integrated?
Want more articles like this? Subscribe to our newsletter: