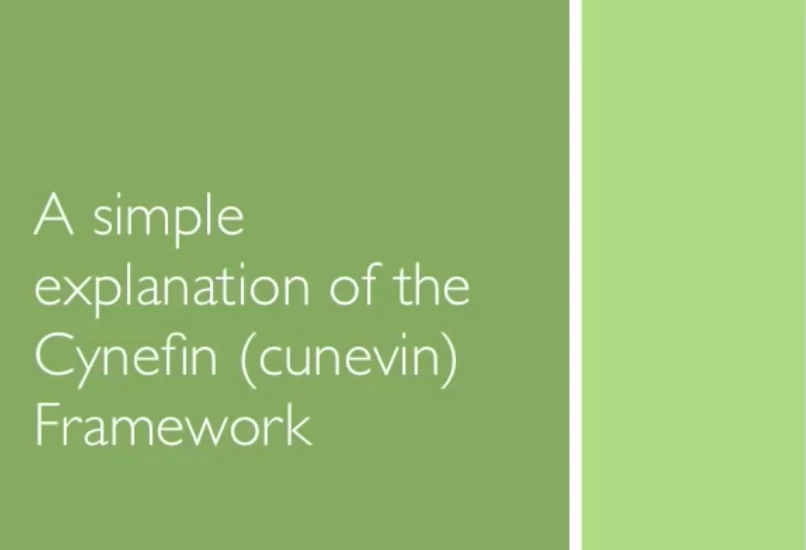 My friend and colleague Shawn Callahan @unorder was working at the Cynefin Centre at IBM until he started his own business called Anecdote a few years ago.
One of the areas he focuses on is using story telling and listening as a way to drive strategic and cultural change within organisations and they are very successful with projects for companies all around the world.
We have spoken extensively on our Sunday walks about the idea of storytelling in advertising, but in the context of the Cynefin Framework, explained beautifully here by Shawn, storytelling has a much larger role and implication for marketers in strategic development in this transparent and connected world.
The distinction of simple, complicated, complex and chaotic provides an excellent framework for solving strategic marketing problems.
Too often marketing strategy is developed in the simple and complicated. When in actual fact marketing and advertising, as any marketing professional knows actually exist in the complex (and some may cynically say the chaotic).
What do I mean? Well how often have these happened to you:
Concept testing shows a communication piece has high scores and engagement only to deliver poor results
Past successful campaign strategies show unpredictable or highly variable results when repeated
Data analytics indicates potential market share values which appear achievable but are rarely realised

It is because we live and operate in complex systems such as markets, segments and categories where identifying a direct cause = effect is almost impossible and yet most of the processes we use to inform, or at worst make, these decisions are based on simple and at best complicated systems.
Rather than relying on defined and determinable cause = effect, complexity relies on test and learn methodologies where you had a stimulus or change to the system and look for desirable and non-desirable changes against predicted outcomes.
It has the ability to completely change the way marketers think and engage with the market. It also provides tools to work with the complexity of the market.
In what areas can you see the Cynefin Framework could help you in your marketing strategies? Lets discuss here by leaving a comment.
Want more articles like this? Subscribe to our newsletter: