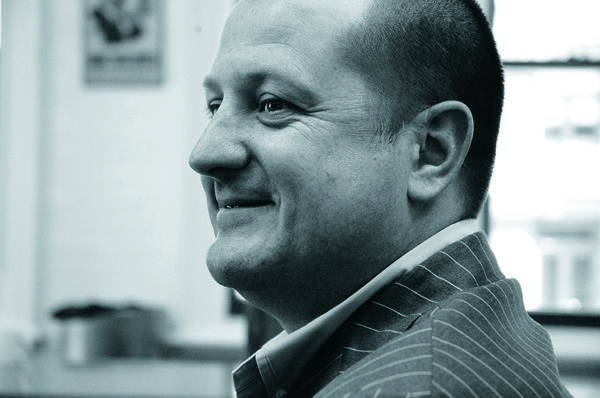 At the CIPSA Category Week in Sydney May 29 – June 1 2012 I invited seven senior industry professionals to be on a panel to help the audience of procurement professionals "Navigate the murky waters of marketing procurement".
In this, the second of the posts from that session, Russel Howcroft gives his perspective:
The great tension point in Australian business today is the lack of value attached to creativity.
There is very little sophisticated brand management, little understanding of the true purpose of brands, a lack of trust in the tools required to build a brand and an unwillingness to make the on-going investment required to create power brands.
With this as the background its no wonder the procurement at the best price argument wins the debate around the marketing and management table.
It is very difficult to articulate the Value – Because the value created is indeed an X Factor.

There is such a thing as Return on Creativity – The problem is being accurate around the number.
This is why it is imperative that you see agencies as Revenue Consultants. Of all the suppliers you procure how many of them are there to consult the top-line.
How many of them have a direct affect on sales? One. Your agency.
So, I suggest you view them in an entirely different light. View them as a supplier of Growth.
And do deals with them that respect the fact that without your business growing, you will spend all your time cutting costs.
Want more articles like this? Subscribe to our newsletter: