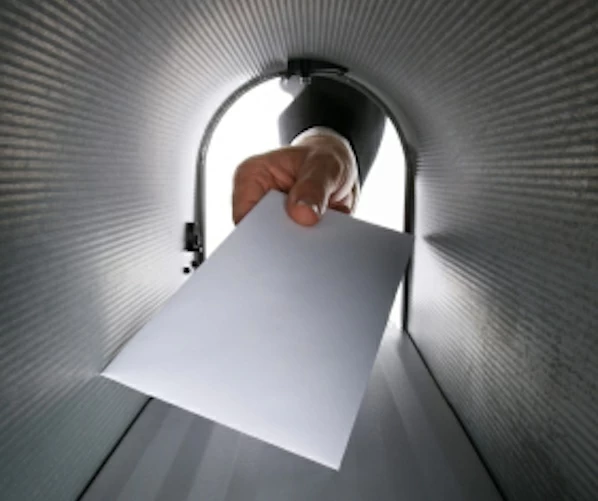 A client recently reported to us that their direct marketing (eDM and direct mail) response rate in cross-selling activities to existing customers was 3%, which they suggested was "a little under the industry average of 5%". We looked at the client a little shocked – in their belief that there was "an industry average" and that it was 5%, and that to meet that "average" would be something to draw great satisfaction from.
"What about the other 95% of targeted prospects?" 


Our concern was, if they accept that a 5% response rate is all they can hope for, this suggests that they would be happy to accept a 95% non-response rate. 

If you're looking hard enough at what actually drives your direct marketing campaign ROI (which should in turn be the primary driver for all your future direct marketing activities targeting similar audiences), you'll quickly recognise that every direct marketing communication you send to any data base creates a completely measurable response across the entire target audience.
Every campaign generates a 100% response and deserves 100% assessment!
The fact is, every campaign that targets known individuals, by name, or even just by location, generates a 100% response rate! The challenge for the customer centric marketer is to interpret why 95% of the targeted prospects were silent and what their silence means to future initiatives.  Call it "the cost of silence".
What typically happens when it is time to measure and assess?
Typically, personalised communications directly targeting individuals in a "narrowcast" database of prospects tends to be conceived to appeal to prospects on a mass scale, in the same way as brand marketing and sales propositions are developed for "broadcast" media.
More specifically, the common approach to direct communication tends to be executed "en masse". Here the concept of in-depth measurement of the attributes and actions of all those targeted, not just simply those who physically responded in some way, is overlooked.

Just because generally marketers have no means of knowing who did or didn't read their newspaper advertisements, (apart from direct response executions), they tend not to realise that this does not apply to direct communications sent to known individuals.
But how is the effectiveness being measured?
On the basis of what it costs to deliver each out going message (as in mass media), or as a cost for the volume and the value of each of the responses coming back?
Measuring the former is easy, just as it is in mass media, but measuring in this way is a trap for the inexperienced. Measuring the latter is where the real effectiveness metrics lie, but even in today's world of increased customer centricity these values are still often undiscovered and almost always unexplored in a post campaign sense (as they are when mass media is used).
Many organisations are struggling with interpreting the "cost of silence" generated by their direct marketing communications. But there are ways to calculate return on investment including the cost of silence.
How do you deal with this in your customer centric communications? Let us know by leaving a comment here.
Want more articles like this? Subscribe to our newsletter: