Going to tender is not always the right answer.
Whether you're looking for an advertising agency, a media agency, a brand agency, a PR agency, a digital agency, or a production agency, finding the right partner is important.
Going to tender is not always the right answer. And when it is the right answer, procurement of agency services is complicated to navigate. There are many different approaches to agency evaluation.
The right agency search and selection process needs to be tailored, balanced, objective, and executed by experts, with integrity. Only then will you maximize your chance of long-term success with your chosen agency partner.
TrinityP3 has developed market-leading agency pitch processes.
Tested and evolved over twenty years. Our 3,000+ strong agency register, coupled with the extensive experience of our consultants, delivers unrivalled capability and a unique approach, designed to find the best possible combination of agencies to test in tender conditions. And our proprietary market benchmarking data and methodology delivers the most comprehensive and balanced assessment of agency financial submissions available.
We offer a complete service.
from initial candidate selection to negotiation of financial terms, and all points in between. We can also work with you and your new agency post-pitch to ensure a smooth transition.
Throughout, we're providing the benefit of our expertise and guidance. Our approach is modular, allowing us to tailor the project to your specific requirements.
If you want a quick and immediate top-level assessment of the current cost of your agency resource, use our self-service ad-cost checker here.
Speak to our agency review consultants about search and selection or agency performance evaluation.
Customer satisfaction is the goal with every project. Below are just some of the things clients have had to say about working with TrinityP3. Click here to read more Client Testimonials. And because positive client and agency relationships are integral to what we do, make sure you also read our Agency Testimonials.
Our Latest Podcast: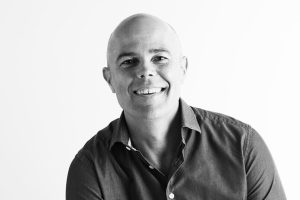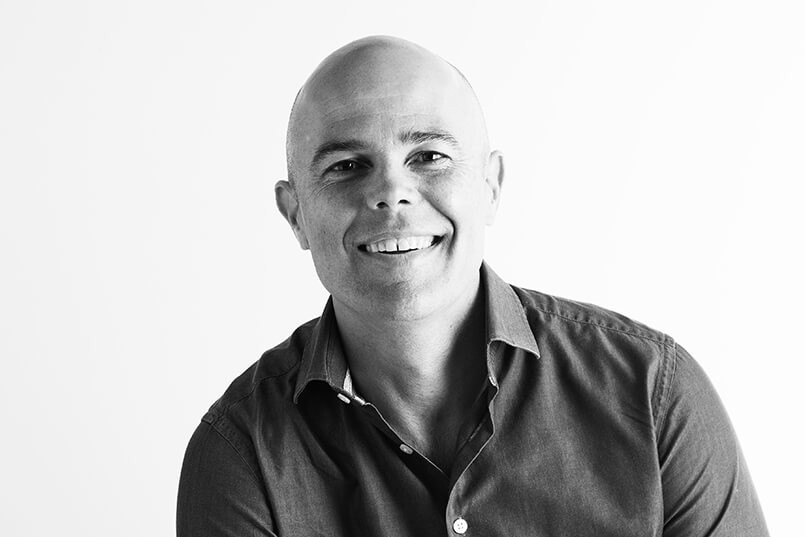 Murray Howe founded Marktects, which helps align marketing with the business bottom line. From a business perspective, there is often a negative conversation about marketing, from referring to it as the colouring-in department or the black hole of the budget. Survey after survey talks of the dissatisfaction CEOs have with ...