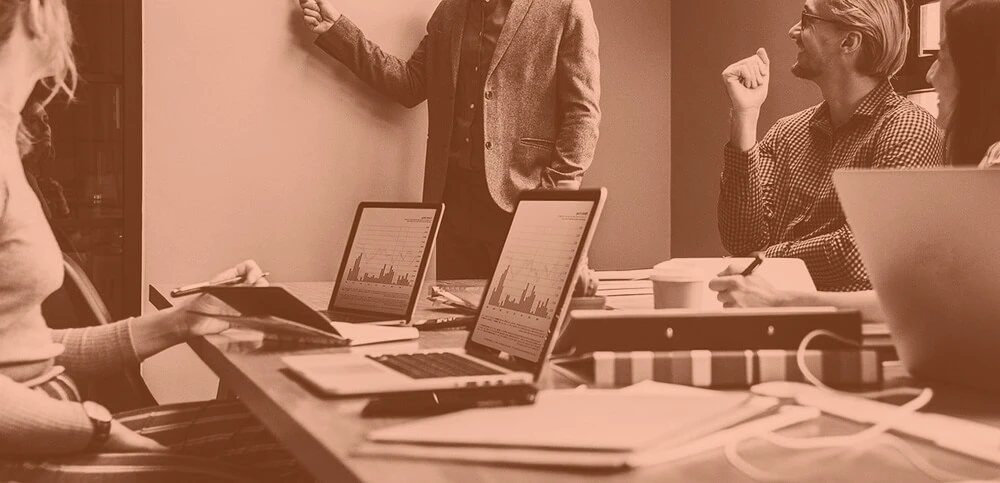 The relationships between marketing teams and their suppliers – agencies – are often critical to success.
As marketing has evolved, so too have agencies, providing myriad services. The agency landscape is cluttered, competitive and in some places, opaque. IBISWorld reports there is more than 421,600 advertising agency businesses globally.
Choosing the right path with your agencies always requires consideration, because without strong, clear, and balanced agency relationships, marketing teams can waste millions of dollars in muddy scopes, inefficient processes, ineffective communication, and sub-standard outputs. All of which has consequences for marketing performance and commercial outcomes.
Our Marketing Supplier Practice has been advising clients about their agencies for more than 20 years. Whether it's selecting the right agencies, renewing existing contracts, performance assessment, relationship management, fees or commercial terms and conditions benchmarking, we've seen it all and as a result, our capability in this area is second to none.
The areas in our Marketing Supplier Practice are listed below. We can tailor a project for you that covers one or more of these areas, depending on your requirements.
Don't see what you're looking for? Click here to contact us directly.
Related Reading: