Watch our video
For more than a decade, marketing has had its costs reduced, while expectations for delivering company growth have grown. Meanwhile technology has been providing greater opportunities and at the same time greater challenges. No wonder marketers are facing more complex problems than ever before.
What are your major marketing challenges?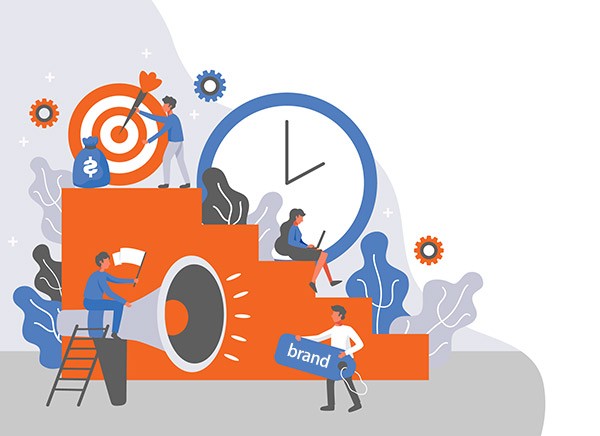 Agency Selection: The Pitch Consultant's Definitive Guide
TrinityP3 has been helping clients with successful agency selection for over 20 years now so it stands to reason that we might know a thing or two about the process. This definitive guide answers every question you are likely to ever have about pitches and agency selection.
Advertising Agency Fees – A Comprehensive Guide for Marketing
How is advertising agency pricing agreed, how do agencies get paid, how should agencies get paid, and is there a better way? For many years, TrinityP3 has worked with marketers and agencies across a variety of projects where pondering these questions and providing answers sit at the heart of challenge and opportunity.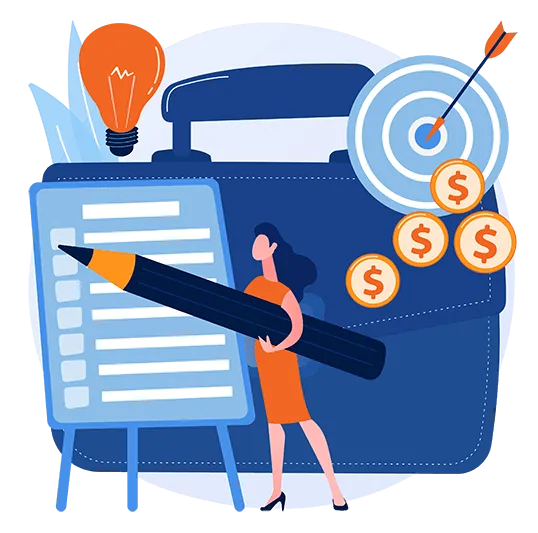 Customer satisfaction is the ultimate goal with every project. Below are just some of the things clients have had to say about working with TrinityP3. Click here to read more Client Testimonials. And because positive client and agency relationships are integral to what we do, make sure you also read our Agency Testimonials.