We're TrinityP3 – A Global Marketing Management Consultancy
For more than two decades, our belief has been that solving the complex challenges we face requires evidence-based thinking combined with design-based creativity. It means we challenge our clients and ourselves to continuously evolve in thought and approach to developing innovative solutions that provide a competitive advantage to our clients.
BESPOKE CONSULTANCY SOLUTIONS TO IMPROVE YOUR MARKETING OUTPUTS
While founded in Australia, we operate in markets across Asia Pacific, Europe and North America.
ADVISORS TO 300+ COMPANIES ACROSS FIVE CONTINENTS
The fundamental difference between our consultancy competitors and us is that, since our inception in 2000, our focus has been on only one area: marketing communications. The entirety of our expertise, the development of our IP, the selection of our people, our extensive industry advocacy and our value proposition, has been in marketing consulting.
$12BB VALUE DELIVERED IN IMPROVED PRODUCTIVITY & PERFORMANCE
We have built a global team of marketing consultants who, together, are unrivalled in their marketing and agency experience. All are industry leaders with a minimum of 15 years of experience in specific disciplines, coupled with broad-range commercial knowledge.
MARKETING COMMUNICATIONS EXPERTS WITH MINIMUM 15+ YEARS OF EXPERIENCE
At heart, we are passionate marketers with one goal: to improve the marketing productivity and performance of every single business that engages us.
Fulfilling this goal repeatedly is how we've delivered significant, measurable and sustainable value to our clients, who range from start-ups to publicly listed organisations worldwide.
DELIVERING IMPROVED MARKETING VALUE TO EVERY CLIENT
We'd love to do the same for you. If you're already keen to know more, you can move immediately to our marketing solutions pages or contact us directly for an obligation-free conversation




The way we provide value to our clients can be seen across our four advisory practices.

Marketing Operations Practice
Optimising internal operations strategy, structure, processes, and capabilities

Marketing Supplier Practice
Optimising agency performance, fees, contracts, value, search, and selection

Optimising media and agency performance and value

Customer satisfaction is the goal with every project. Below are just some of the things clients have had to say about working with TrinityP3. Click here to read more Client Testimonials. And because positive client and agency relationships are integral to what we do, make sure you also read our Agency Testimonials.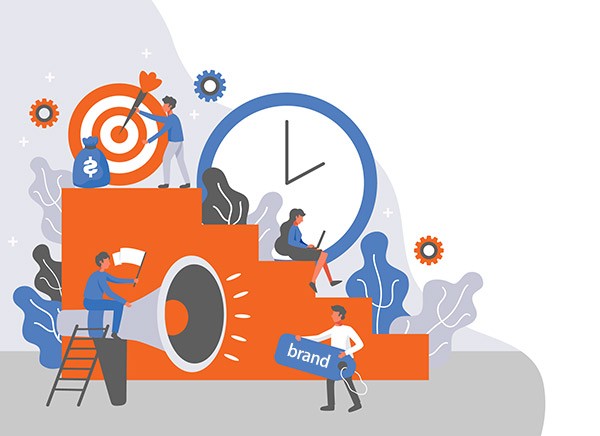 TrinityP3 has been helping clients with successful agency selection for over 20 years now so it stands to reason that we might know a thing or two about the process. This definitive guide answers every question you are likely to ever have about pitches and agency selection.
How is advertising agency pricing agreed, how do agencies get paid, how should agencies get paid, and is there a better way? For many years, TrinityP3 has worked with marketers and agencies across a variety of projects where pondering these questions and providing answers sit at the heart of challenge and opportunity.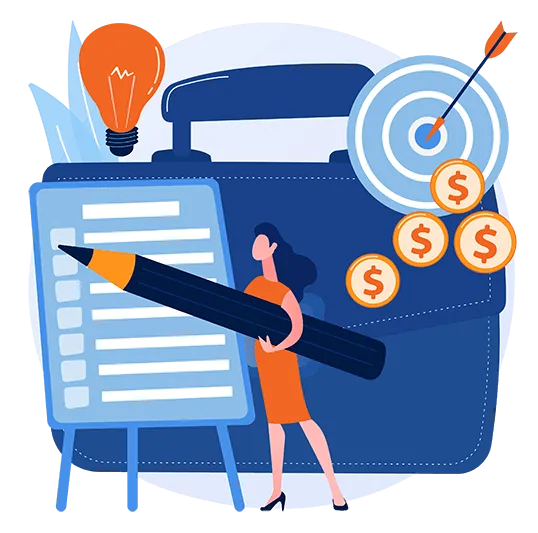 Client leadership is a critical part of any agency operation. The use of ideas and thoughts in building stronger client leadership traits, higher-performing relationships with your clients, and greater success across your agency.