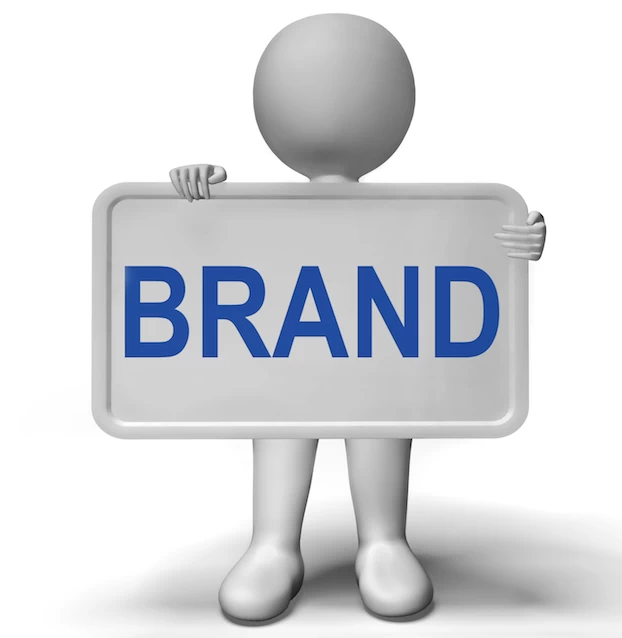 In AdAge this week, it was reported that as Sony struggles "to transform itself into a digital powerhouse, Sony Corp. is reaching out to multiple ad agencies to create its first corporate branding campaign in years."
"The effort will be designed to create a common message for a sprawling company infamous for siloed business units".
Siloed business units and multiple stakeholders is not a new challenge for marketers.
But what is becoming an increasing challenge in executing a cohesive brand communication campaign is managing the increasing number of specialist suppliers involved in the process.
There was a time when marketers could execute a communication campaign with their agency (creative & media) and perhaps one or two specialist suppliers. Today, the explosion of channel specialist means that marketers may be managing five or more specialist suppliers in the execution of one campaign.
This creates a huge amount of management and co-ordination and then often the result is disappointing for the effort as each supplier has been working to their own end rather than to a collaborative end.
On Wednesday 25 October, 2006 @ 1pm AEST you are invited to participate in a webinar (online seminar) hosted by Premiere Global Services.
In this seminar I will be talking about the various agency management models we have reviewed and developed and provide insights into what makes them work and how to avoid failure.
Want more articles like this? Subscribe to our newsletter: