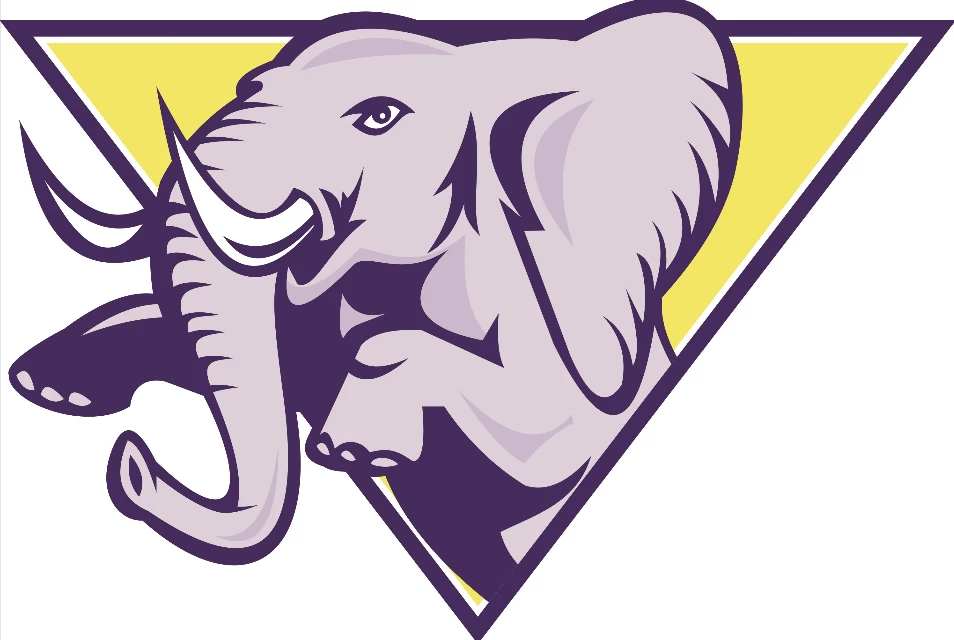 Mark Dapin, a regular contributor to the Good Weekend magazine in the SMH and The Age is launching a new book on October 1 through Harper Collins called "Fridge magnets are bastards".
To promote the book he has an article in todays Good Weekend where he describes "bastards I have known". It is full of the usual "weasle words" like "learning curve", "same page" and "magic bullet", but the one that caught my eye was "marketing guru".
In the Good Weekend article Dapin describes the marketing guru as "marketing person who has paid a journalist to write a book for them" as if drawn perhaps from personal experience.
He writes "The most spine chilling phrase in the corporate vocabulary is, "I'd like you to meet our marketing guru"."
Interestingly when you search Google for "marketing guru" apart from a direct marketing consultancy in the UK called the Marketing Guru, the next most common reference is Seth Godin.
Spookily Dapin also lists Purple Cow as a bastard he has met without even refering to Seth Godin who coined the phrase for his best selling book of the same name.
Is Dapin suggesting that Seth Godin did not and does not write his "Marketing Guru" books, but instead gets a journalist to write them for him?
After all, Dapin also writes in the Good Weekend "The person who walks into the room will tell you nothing useful about anything, and he will do so with the aid of a Powerpoint presentation, an invisible elephant. and a vast catalogue of sporting metaphors."
Perhaps on this we are "on the same page" as Dapin?
Want more articles like this? Subscribe to our newsletter: